Dr. Dina Kulik
Mom, Pediatrician,
Emergency Medicine Doctor,
Entrepreneur
Dr. Dina and her team of child health and parenting experts share their knowledge, tips, and tricks.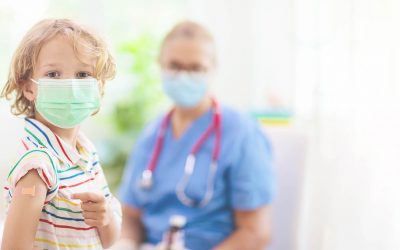 How to Find the Best Doctors for Your Family We all know the adage 'good help is hard to find'. Should this apply to your child's paediatrician as well? I think not. There are thousands of excellent 'best doctors'. They are waiting to be found! There are thousands of...