Dr. Dina Kulik
Mom, Pediatrician,
Emergency Medicine Doctor,
Entrepreneur
Dr. Dina and her team of child health and parenting experts share their knowledge, tips, and tricks.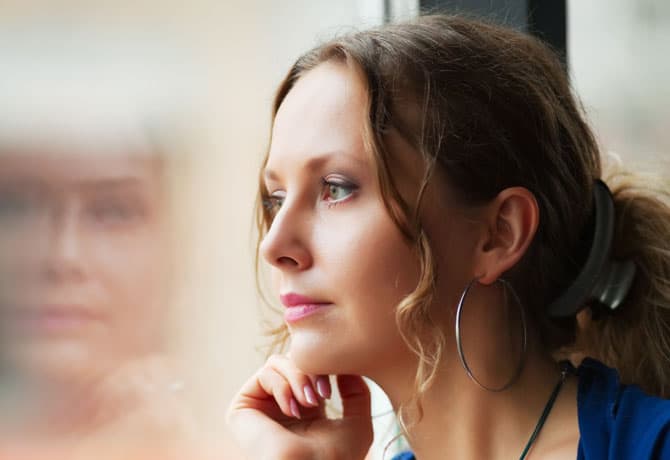 Mothers Day From An Adoptee's Perspective When a person is born blind, they know no other way. They don't know the pain of having sight torn from them, they don't miss the sense. They may have a longing, they may wonder and wish. It's much the same for me, as an...