You can also find more "kids health" information at Kidcrew's Q&A pages, and the Kidcrew Blog.
Ask us a question, we love posting new content to help Kids Teens and Parents with health information you can trust.
Didn't Find Your Answer?
Don't Be Shy, Ask A Question!
"Remember, I am not allowed to answer specific medical questions. For these please see your physician." Dr. Dina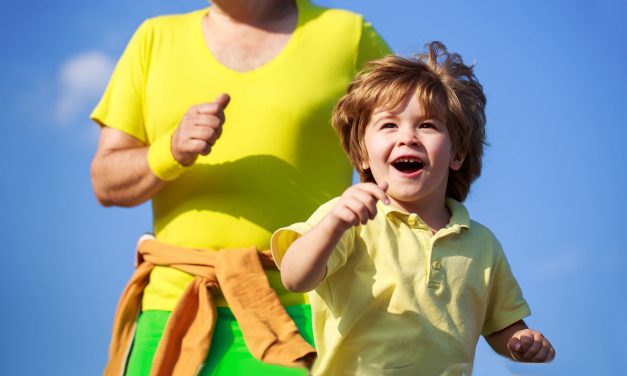 FAQ How does strength training work? In younger children who are pre-pubertal, strength training...