Didn't Find Your Answer?
Don't Be Shy, Ask A Question!
"Remember, I am not allowed to answer specific medical questions. For these please see your physician." Dr. Dina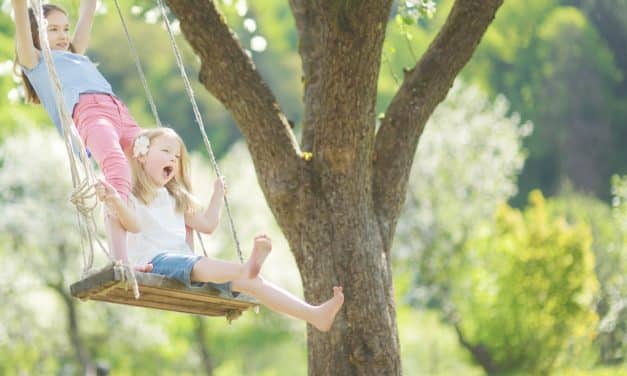 Urinary tract infections are prevalent in kids — especially if you have an infant in diapers or an older child that holds in their urine for more extended periods (like in the classroom or during extracurricular activities). This is especially true for a constipated toddler who is less able to communicate the issue.