Didn't Find Your Answer?
Don't Be Shy, Ask A Question!
"Remember, I am not allowed to answer specific medical questions. For these please see your physician." Dr. Dina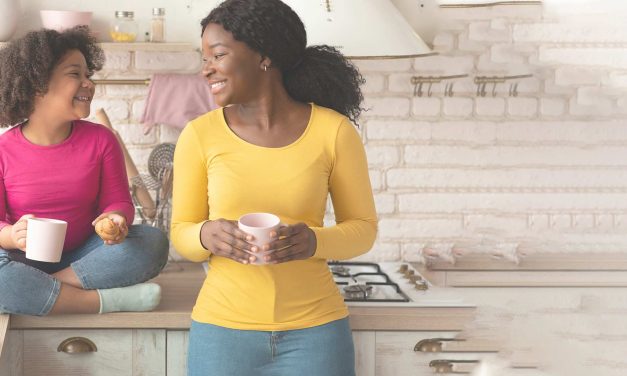 The National Advisory Committee on Immunization (NACI) has recommended that individuals who received a first AstraZeneca (AZ) dose may receive an mRNA vaccine (Pfizer or Moderna) for their second dose. And more of your vaccine questions answered.