Didn't Find Your Answer?
Don't Be Shy, Ask A Question!
"Remember, I am not allowed to answer specific medical questions. For these please see your physician." Dr. Dina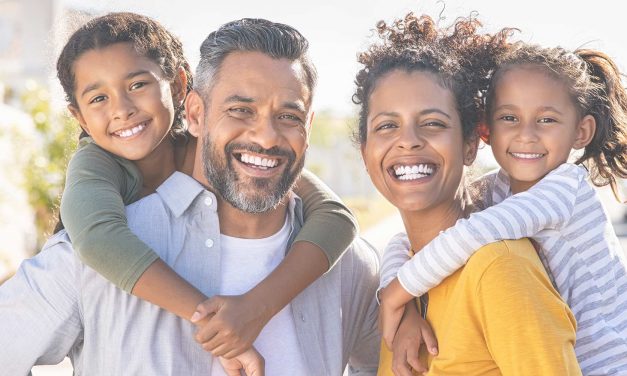 Last week, the Pfizer COVID-19 vaccine was given to kids 5-11 across the country. Lots of your questions poured in, and I answer some below. Clinical trial data found the vaccine to be safe and 90.7% effective at preventing COVID-19 in children ages five to eleven.