You can also find more "kids health" information at Kidcrew's Q&A pages, and the Kidcrew Blog.
Ask us a question, we love posting new content to help Kids Teens and Parents with health information you can trust.
Didn't Find Your Answer?
Don't Be Shy, Ask A Question!
"Remember, I am not allowed to answer specific medical questions. For these please see your physician." Dr. Dina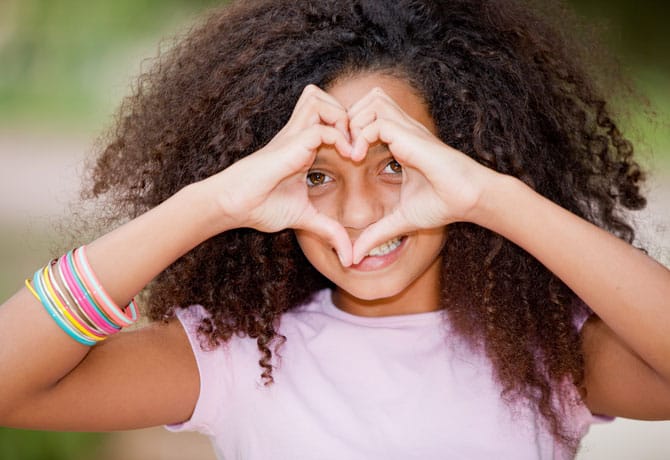 FAQ Children and High Cholesterol Is Your Child At Risk? February is American Heart Month –...