Dr. Dina Kulik
Mom, Pediatrician,
Emergency Medicine Doctor,
Entrepreneur
Dr. Dina and her team of child health and parenting experts share their knowledge, tips, and tricks.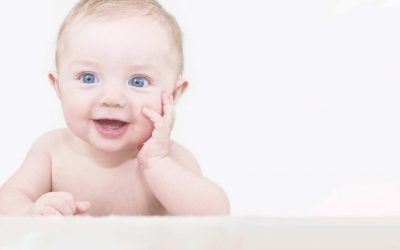 Jaundice In Babies - Why Is My Baby Yellow? Jaundice is a yellow pigment of the skin and the whites of the eyes. It is caused by excessive bilirubin, a product of the breakdown of red blood cells. Bilirubin is usually processed through the liver and peed or pooped out...