Dr. Dina Kulik
Mom, Pediatrician,
Emergency Medicine Doctor,
Entrepreneur
Dr. Dina and her team of child health and parenting experts share their knowledge, tips, and tricks.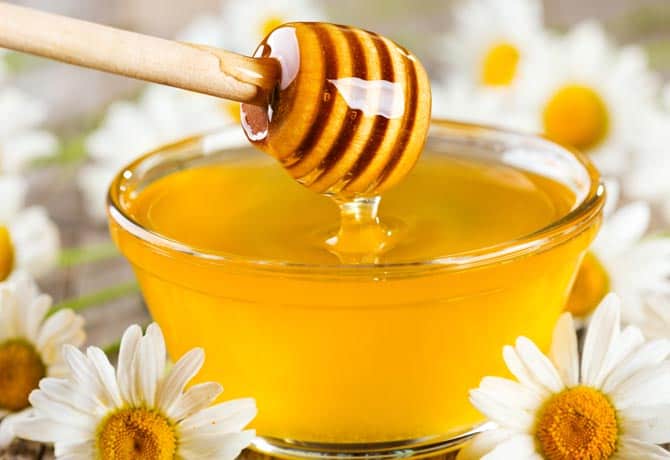 5 Ways To Treat Viral Infection Symptoms This Season When my now 'big-kid' Dylan started school this past September, I wasn't worried about him making friends, liking his teacher, or succeeding academically.  What I worried about most were the things he'd be exposed...