Dr. Dina Kulik
Mom, Pediatrician,
Emergency Medicine Doctor,
Entrepreneur
Dr. Dina and her team of child health and parenting experts share their knowledge, tips, and tricks.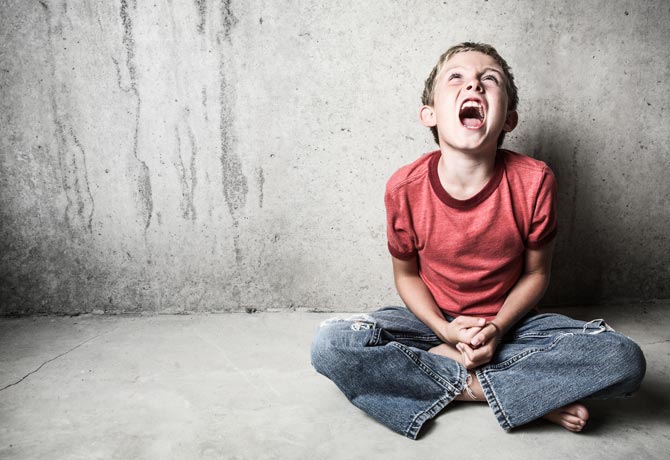 Febrile seizures in children – not as scary as you think   I frequently see patients that have just had their first (or subsequent) febrile seizure. Parents are often freaking out, nervous that this will mean a lifetime of seizures for their child. Not so! Don't...