Dr. Dina Kulik
Mom, Pediatrician,
Emergency Medicine Doctor,
Entrepreneur
Dr. Dina and her team of child health and parenting experts share their knowledge, tips, and tricks.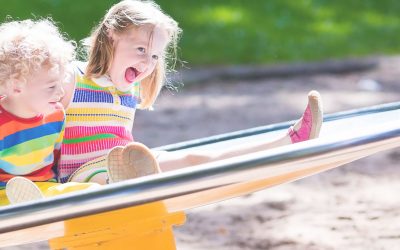 Fidget Spinners - Our Newest Craze! It seems as if all the children at my son's school have them. I have even come across some adults with them. As most of you are aware they were designed for children who have ADD or ADHD, the reason is due to their inability to...