Dr. Dina Kulik
Mom, Pediatrician,
Emergency Medicine Doctor,
Entrepreneur
Dr. Dina and her team of child health and parenting experts share their knowledge, tips, and tricks.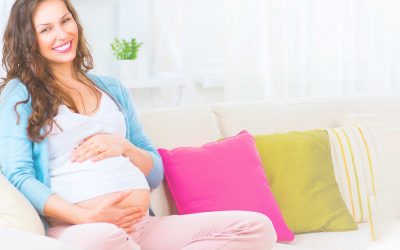 Managing those food cravings - what to avoid when pregnant! There's a Catch 22 in pregnancy that many of us know well – craving foods your body thinks it needs, but knowing that some of these foods may be off-limits. You'd think your body would just know well enough...