Dr. Dina Kulik
Mom, Pediatrician,
Emergency Medicine Doctor,
Entrepreneur
Dr. Dina and her team of child health and parenting experts share their knowledge, tips, and tricks.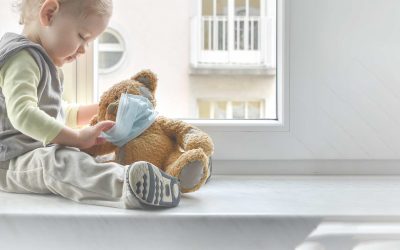 Hello friends, I hope you had a wonderful week and your kids are enjoying the start of the school year. Thank you for all the lovely feedback on the newsletter last week. I am so grateful for your comments and encouragement. You are welcome to share with loved ones,...