Dr. Dina Kulik
Mom, Pediatrician,
Emergency Medicine Doctor,
Entrepreneur
Dr. Dina and her team of child health and parenting experts share their knowledge, tips, and tricks.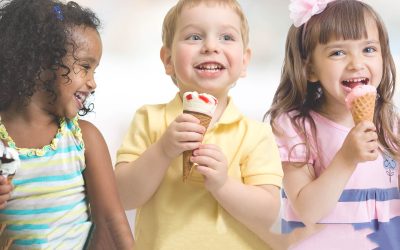 You Need to Know How Sugar Affects Children's Brains How sugar affects children's brains is essential to know, as sugar is everywhere we turn, and sugary foods are available 24/7. There are not many places we can go without temptation from the sights and smells of ice...