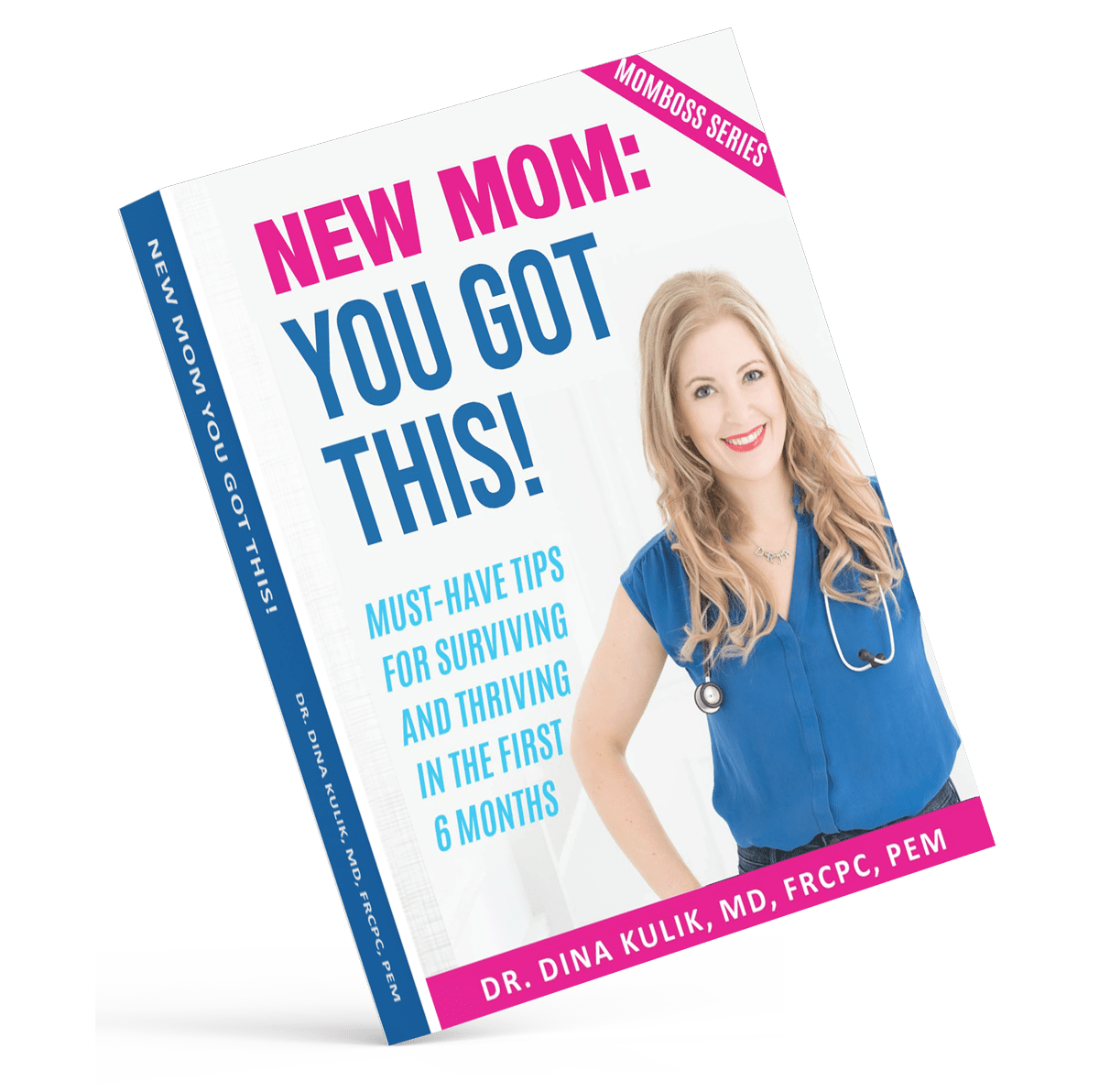 New Mom: You Got This!
Let award-winning pediatrician and emergency medicine doctor be your guide to the tricky and confusing parts of early parenting. Dr. Dina uses her own experience as a mom and pediatrician to create an easy-to-follow playbook.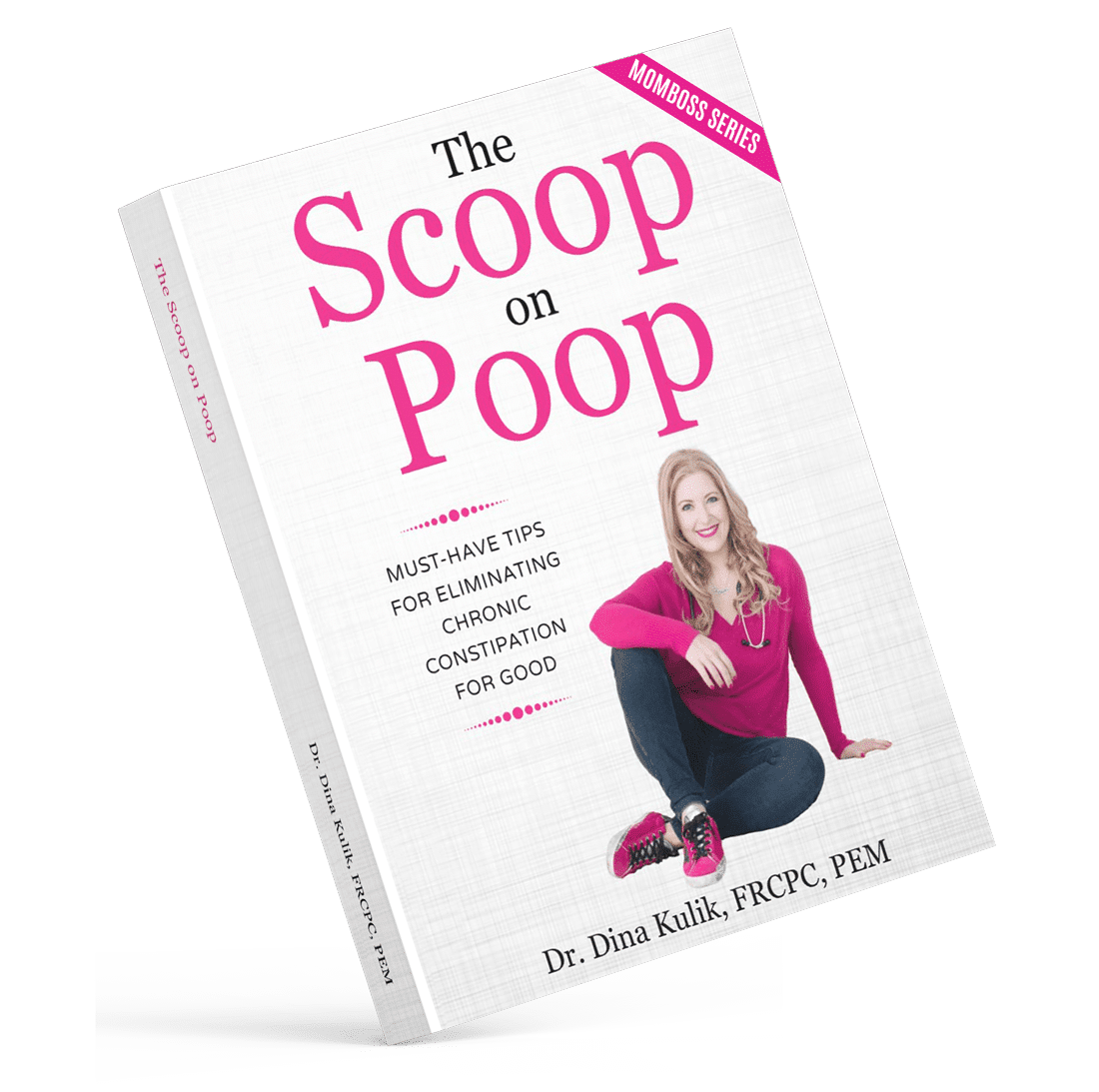 The Scoop On Poop!
Do you have a child suffering from constipation? Discover the secrets of how to rid of painful, infrequent, and hard bowel movements for good, through tips and tricks shared by pediatrician and mom of four, Dr. Dina Kulik.