It's Time to Sleep!
Kid's sleep is essential for their health and well-being. These are the products I've used to ensure my own kids get sound sleep. I recommend these products for sleep time success!
The Best Teething Toy for Babies!
When your baby has teething gums and is experiencing pain, you want the best teething toy out there! This baby teething toy and teething mitt helped my kids get through this challenging phase.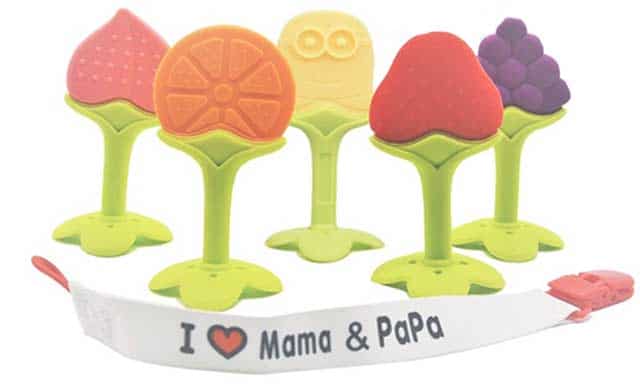 BABY TEETHING TOYS - BPA FREE
Relieve your child's teething discomfort, with grooves and bumps to gently rub a baby's gums. Read More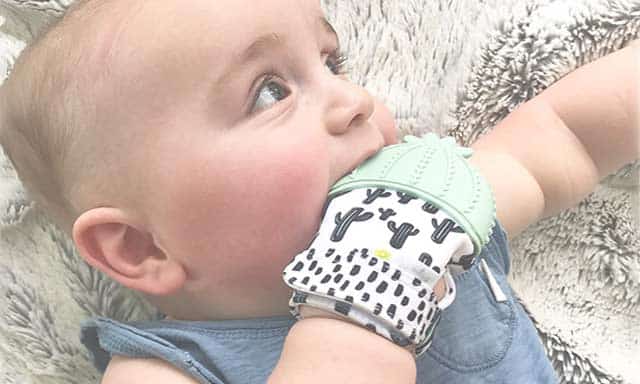 ITZY RITZY SILICONE TEETHING MITT
Soothe baby's sore gums! This teething mitt provides relief to emerging teeth and massages sore gums. Read More
For Mealtime!
If you are starting on baby led weaning, you want the best products to foster your child's developmental milestones. I share my favorite baby feeding spoon, kid's plate, and baby bib so you can stock up.