Dr. Dina Kulik
Mom, Pediatrician,
Emergency Medicine Doctor,
Entrepreneur
Dr. Dina and her team of child health and parenting experts share their knowledge, tips, and tricks.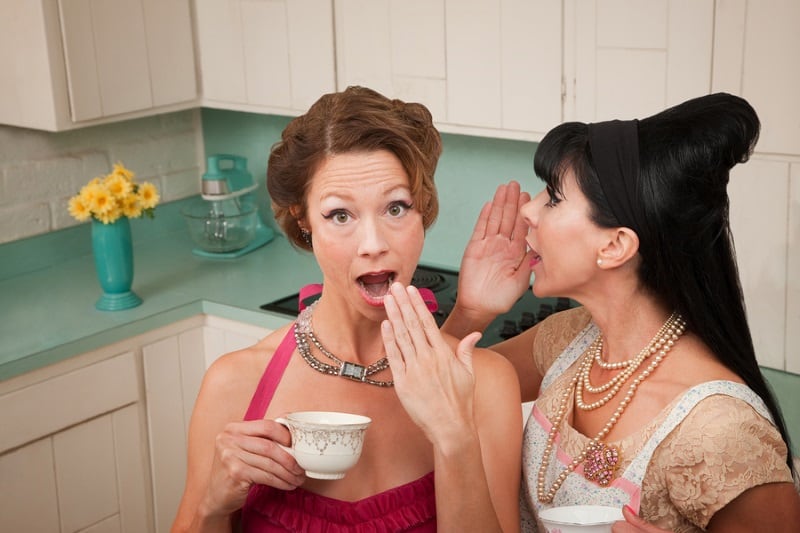 There are plenty of things your friends and doctors don't necessarily tell you about after having a baby. Few people mention just how tired you are going to be when you're up feeding every 1-2 hours.  Your nipples will kill when you are feeding that much, and after...