Dr. Dina Kulik
Mom, Pediatrician,
Emergency Medicine Doctor,
Entrepreneur
Dr. Dina and her team of child health and parenting experts share their knowledge, tips, and tricks.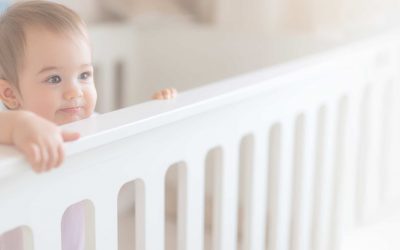 6 Tips For Sleep Training & Help Your Early Riser Sleep In Do you have a baby or toddler that wakes up early in the morning?  A reasonable wake up time for a child is anywhere from 5:30-7:00am, but some children are up before that time wide awake and ready to...