Dr. Dina Kulik
Mom, Pediatrician,
Emergency Medicine Doctor,
Entrepreneur
Dr. Dina and her team of child health and parenting experts share their knowledge, tips, and tricks.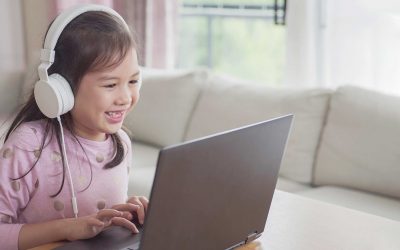 Hello friends! I hope you had a wonderful weekend in the sun! The overwhelming majority of you requested that I continue to answer the most common question of the week in these newsletters. I am happy to oblige. This week, we will turn from COVID-19 to another virus....