Dr. Dina Kulik
Mom, Pediatrician,
Emergency Medicine Doctor,
Entrepreneur
Dr. Dina and her team of child health and parenting experts share their knowledge, tips, and tricks.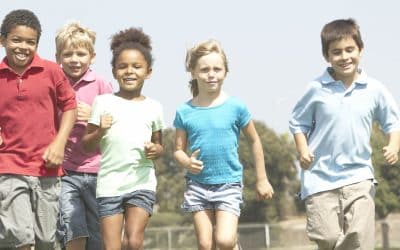 Hello friends, I hope you had a wonderful weekend with your family. The nice weather brings a smile to our faces. We are soaking up the sunshine and warmth for as long as we can! There is lots of Hand, Foot, and Mouth Disease going around, and we hear from many...