Jump to recipe
Easy Dessert Recipes For Kids – Dessert Tacos
I am always on the lookout for quick, simple and nutritious easy dessert recipes for kids. Bonus if my kids can help me do the baking. Dessert tacos are delicious and fun, and this recipe, modified from SuperHealthyKids.com fits the bill!
Your kids can help pick their favourite toppings, and it is healthy to boot!
Now is a great time to incorporate fresh berries into your child's diet as they come into season. They are full of fibre and nutrients, and taste great!
Easy Dessert Recipes For Kids – Dessert Tacos

Ingredients
2 eggs
½ cup milk
½ cup water
¼ tsp salt
2 TBL oil (coconut oil is my fave, but canola or flax oil would work too)
1 cup whole wheat flour
Instructions
Pour 1/3 cup of batter onto skillet
Cook until both sides are browned and middle is cooked through
Fill with plain, Greek, or vanilla yogurt – a great source of calcium
Add berries and roll.
Enjoy!
© 2022 Copyright: DrDina.ca All rights reserved.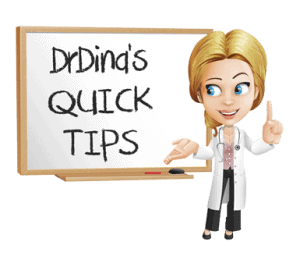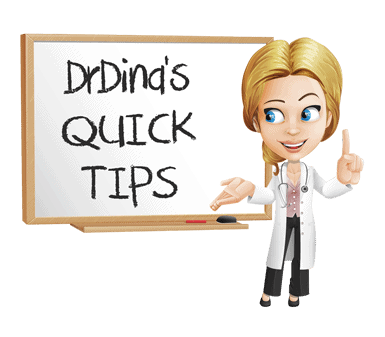 Quick Tips:
Your children can choose their toppings – make it fun!

You can add nuts or seeds for added crunch and protein

Dairy free – use flax, almond or rice milk instead and dairy free yogurt

Gluten free – substitute wheat flour for gluten free flours (quinoa or coconut flour are great)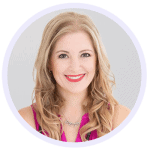 Written By: Dr. Dina Kulik, MD, FRCPC, PEM
Dina is a wife, mother of 4, and adrenaline junky. She loves to share children's health information from her professional and personal experience. More About Dr Dina.