Dr. Dina Kulik
Mom, Pediatrician,
Emergency Medicine Doctor,
Entrepreneur
Dr. Dina and her team of child health and parenting experts share their knowledge, tips, and tricks.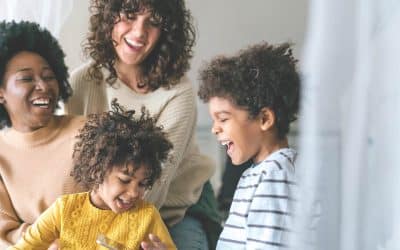 Hello friends! I hope you enjoyed the sunny Mother's Day weekend! Let's dive into our 81st weekly update. Gosh, I wish this pandemic didn't provide so much to talk about each week! All previous issues of this newsletter, going back all the way to week 1, can be found...