Dr. Dina Kulik
Mom, Pediatrician,
Emergency Medicine Doctor,
Entrepreneur
Dr. Dina and her team of child health and parenting experts share their knowledge, tips, and tricks.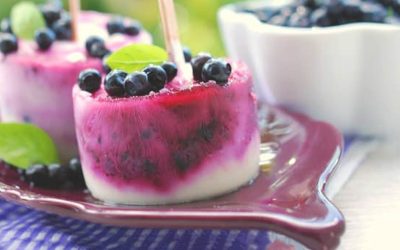 Dessert Recipes for Kids These treats are simple enough for kids to get involved and tasty enough that everyone will enjoy sharing a bite at the end. Kids will love these delicious, easy-to-make snacks! Kids deserve to indulge every now and then; making desserts does...