Dr. Dina Kulik
Mom, Pediatrician,
Emergency Medicine Doctor,
Entrepreneur
Dr. Dina and her team of child health and parenting experts share their knowledge, tips, and tricks.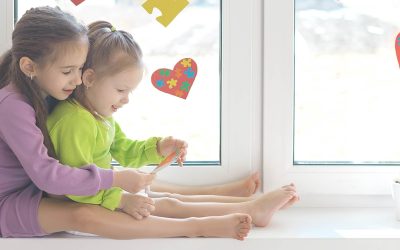 Hello friends, I hope you had a wonderful weekend! Many of you know from Instagram and Facebook that one of our children was recently diagnosed with type 1 diabetes. We received the most amazing outpouring of love and support. While the diagnosis is lifelong and...