Dr. Dina Kulik
Mom, Pediatrician,
Emergency Medicine Doctor,
Entrepreneur
Dr. Dina and her team of child health and parenting experts share their knowledge, tips, and tricks.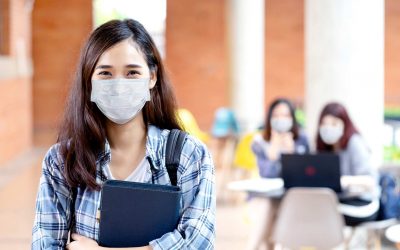 Foreword: The information in this article is what we know as of November 4, 2020 - the pandemic situation is quite fluid and information can change rapidly. I post daily updates on social media and publish a weekly newsletter - click here for all my links and to...