Dr. Dina Kulik
Mom, Pediatrician,
Emergency Medicine Doctor,
Entrepreneur
Dr. Dina and her team of child health and parenting experts share their knowledge, tips, and tricks.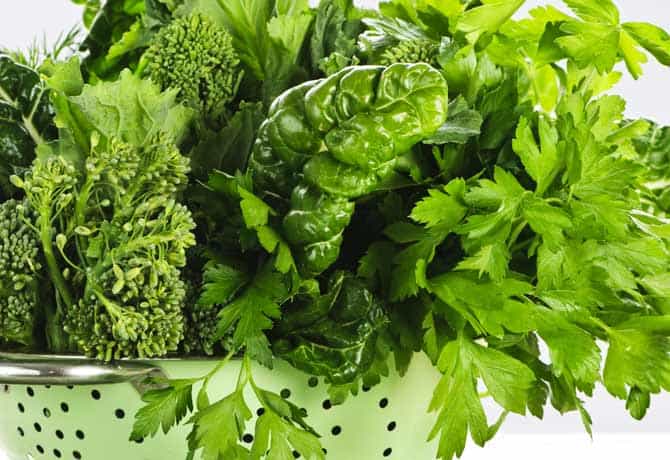 Super Foods for Toddlers - My Top 5  Why super foods for toddlers? Well, first of all, nothing is more important than your child's health. In this article I'll describe five great super foods for toddlers and beyond. Proper development of their growing bodies...