Dr. Dina Kulik
Mom, Pediatrician,
Emergency Medicine Doctor,
Entrepreneur
Dr. Dina and her team of child health and parenting experts share their knowledge, tips, and tricks.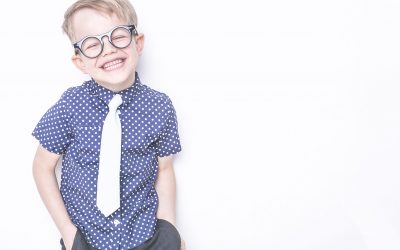 Much to my chagrin, I have been wearing glasses or contacts since I was 12. I don't love the fact that I can't see without my eyewear, but such is life. My husband has much poorer vision than me, and has to hold his contact this close to his eyes to see well enough to...