Dr. Dina Kulik
Mom, Pediatrician,
Emergency Medicine Doctor,
Entrepreneur
Dr. Dina and her team of child health and parenting experts share their knowledge, tips, and tricks.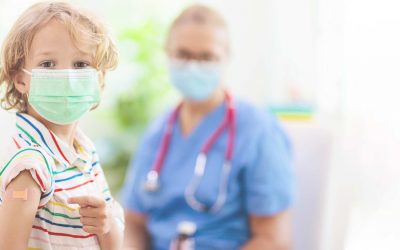 COVID Vaccine Trials in Kids Parents are clamoring to enroll their kids in the first COVID-19 vaccine for kids trials in young children. As such trials get underway to test Pfizer and Moderna vaccines in kids, scientists seek answers to important questions about how...