Dr. Dina Kulik
Mom, Pediatrician,
Emergency Medicine Doctor,
Entrepreneur
Dr. Dina and her team of child health and parenting experts share their knowledge, tips, and tricks.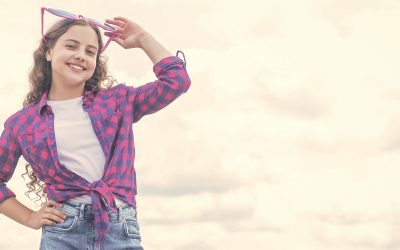 How do you Get Lice?  A common question parents ask is how to deal with head lice. So, what are these little bugs, and which treatment should you use? Head lice are tiny insects that live in the hair of an infected person's scalp or on a hat, scarf, or other clothing....