Dr. Dina Kulik
Mom, Pediatrician,
Emergency Medicine Doctor,
Entrepreneur
Dr. Dina and her team of child health and parenting experts share their knowledge, tips, and tricks.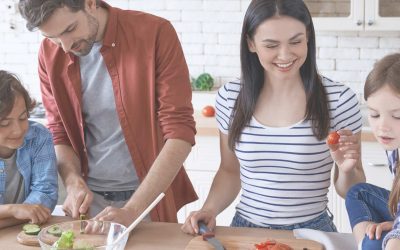 What To Make For Breakfast, Lunch And Dinner For Even The Pickiest Kid My daughter has had difficulty with eating since she was born. This started with breastfeeding challenges and has kept going from there (a story for another day).  I worry about her diet on a daily...