Kids Health Blog
with Dr. Dina Kulik
Mom, Pediatrician,
Emergency Medicine Doctor,
Entrepreneur
Dr. Dina and her team of child health and parenting experts share their knowledge, tips, and tricks.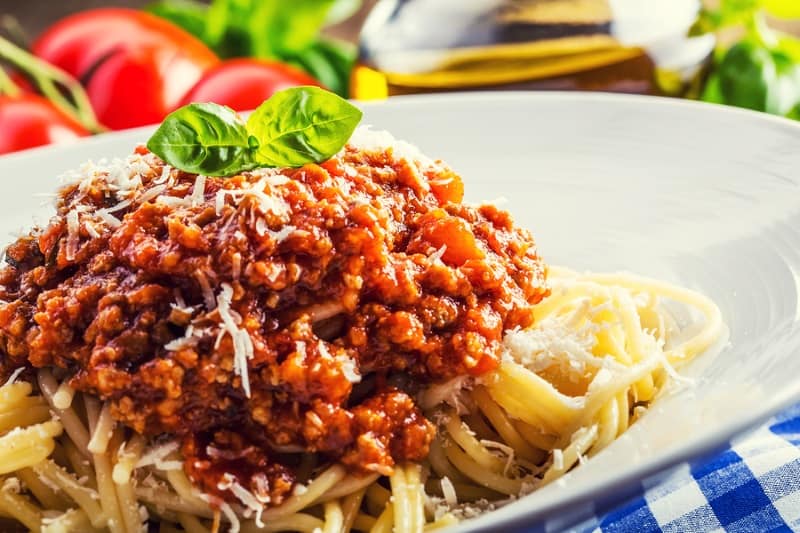 The holidays are here and that usually means rushed schedules, rushed mealtimes and later bedtimes. Avoid mealtime chaos with this kid pleasing, vegetable-packed, freezer-friendly spaghetti recipe!
Kid Pleasing Spaghetti

Ingredients
4 gloves of garlic
2 lbs of ground beef
2 tablespoons of olive oil
1 teaspoon of coriander
2 teaspoons salt
1 teaspoon pepper
1 head of celery (washed, trimmed and diced)
1 small zucchini (washed, trimmed and diced)
2 cups of mushrooms (washed and diced)
2 jars of plain tomato sauce
Instructions
Heat oil in large pot over low heat and add minced garlic. Cook until translucent. Add ground beef and increase heat level to medium. Cook until completely browned. Season with coriander, salt and pepper and add both jars of prepared tomato sauce. Allow to simmer.
Sauté celery and mushroom in water over medium heat until cooked through. Add zucchini and sauté together for 3-5 minutes. Add vegetables to the sauce and simmer for an additional 10 minutes.
Ladle sauce onto your choice of pasta and serve with shredded cheese. Add additional salt and pepper to taste.
© 2023 Copyright: DrDina.ca All rights reserved.
Quick Tips For extra nutrients, add left over...