Parents & Parenting
Here we discuss all matters related to parenting, family life, home safety, travel, and more.
The Latest From Parenting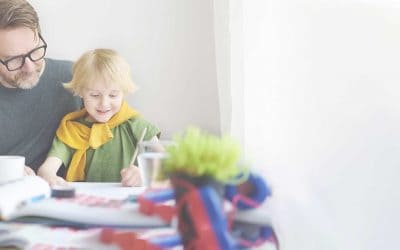 The pandemic has proven to be stressful and anxiety-provoking for adults as well as children. The new norm of masking and keeping a distance from friends and other loved ones can be challenging for young people to understand, but it is essential to keep them healthy.
The Latest From Family Life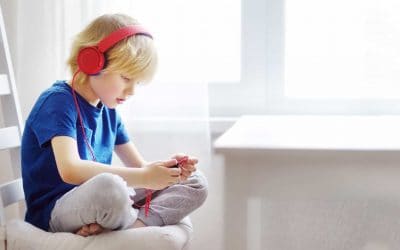 Did you know that 1 in 5 children in Ontario struggles with mental health issues? Overall, more than 70% of adults who struggle with mental health concerns began to have difficulty in childhood. Early intervention and access to mental health resources during childhood has the potential to change the trajectory of a child's health and wellness.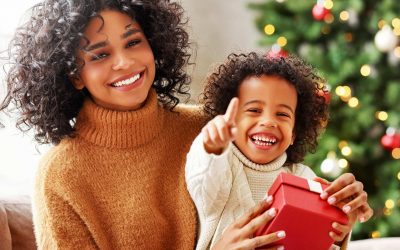 The holidays are usually a time of magic and joy for the whole family, not a time of strife and anxiety and loss. We will need to find new ways to bring holiday cheer this year, but don't despair – I have you covered!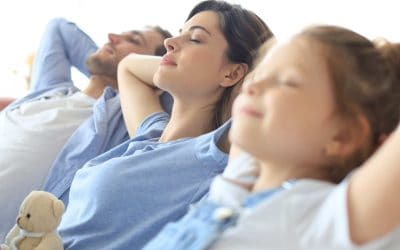 TIP 1: Make your life as easy as possible! With a week left before the kiddies are off school for the winter break, moms everywhere are making their lists and checking them twice. Here are my tips to make everything less stressful as we head into the holidays.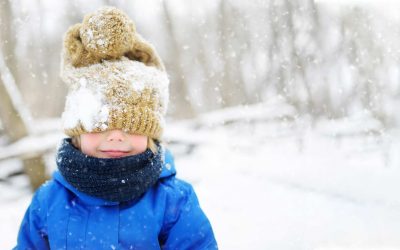 Tips and strategies to redirect our worries so that the whole family can stay healthy this winter season, both physically and mentally! The "FACE COVID" acronym is a great reminder of practical strategies we can use to respond to our emotions effectively.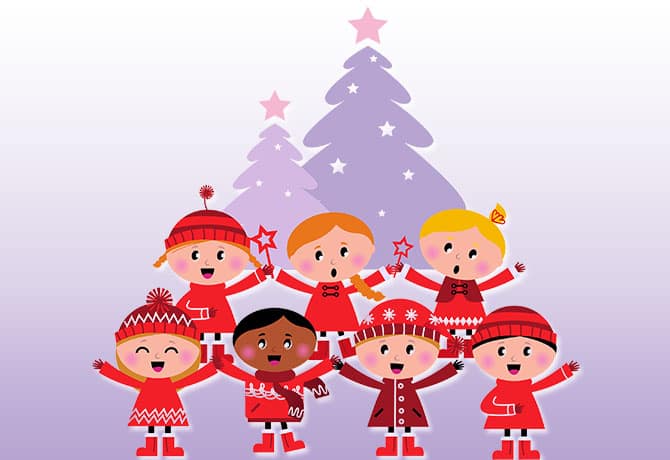 Holiday Traditions are Fun and Can Be Educational Too Many holiday traditions are simply fun activities during which families spend time and take part in together. However, it is important to remember our values are weaved through our traditions like garland on the...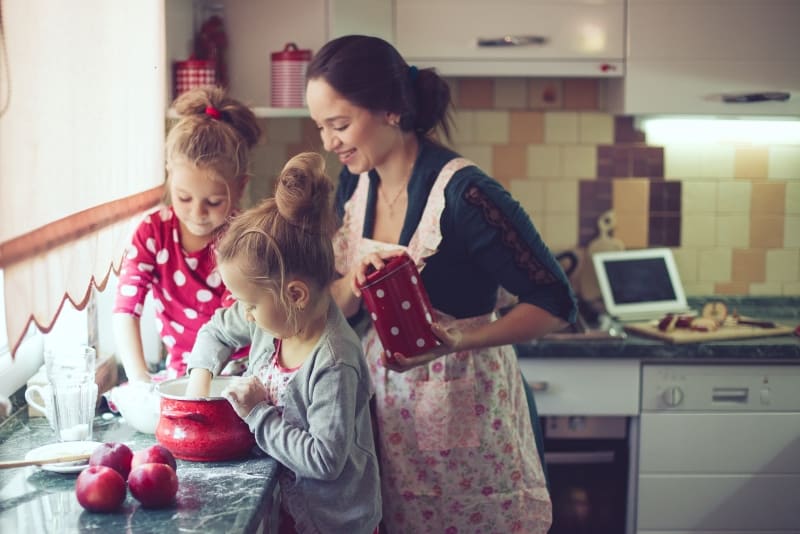 Get your kids in the kitchen! They'll learn so many important life skills. If you have read my previous posts, you know I am a big proponent of going grocery shopping with the kids. Yes, part of it is necessity, but another part of it has to do to with...
The Latest From Home Safety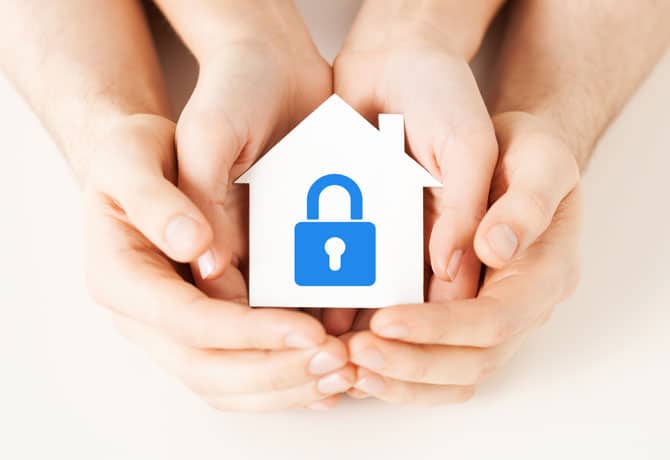 Home Safety Tips For Your Kids As parents, we all look forward to our children reaching milestones, it makes us realize just how quickly they grow. Many of us focus on the baby milestones chart as we watch them grow. Crawling is a huge milestone. It...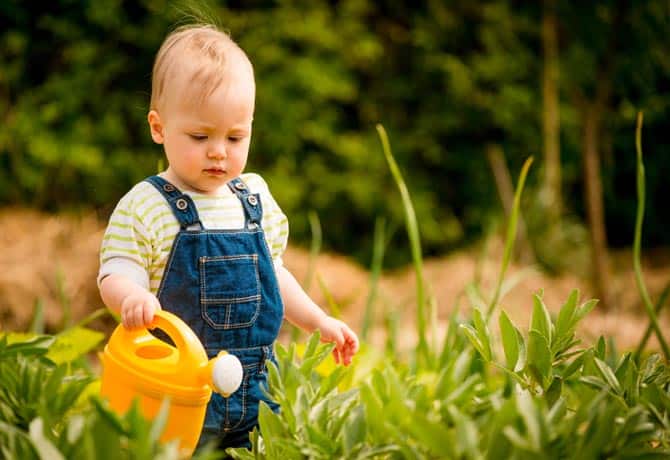 Garden Safety for Toddlers My family and I spent a fair amount of time in our backyard this weekend, gardening and playing on the play-structure. As my husband and I were travelling back and forth to our garage for supplies it struck me just how unsafe it...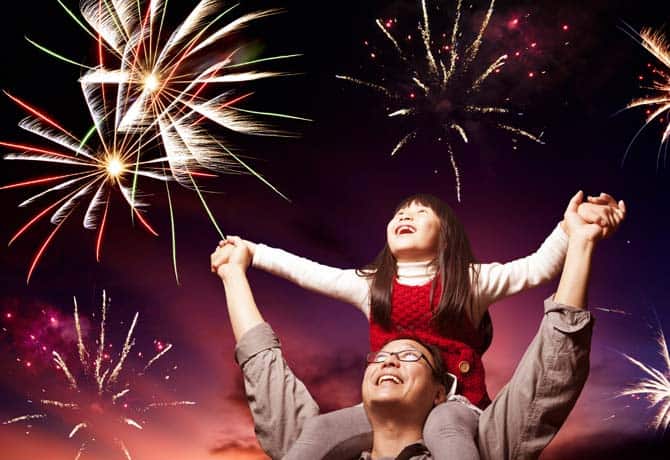 Enjoy Fireworks Safely With The Whole Family With summer upon us, fireworks will be lighting up the sky a few more times before school is in session again. Fireworks may be fun and exciting for kids, but also carry a significant risk of burns. Fireworks...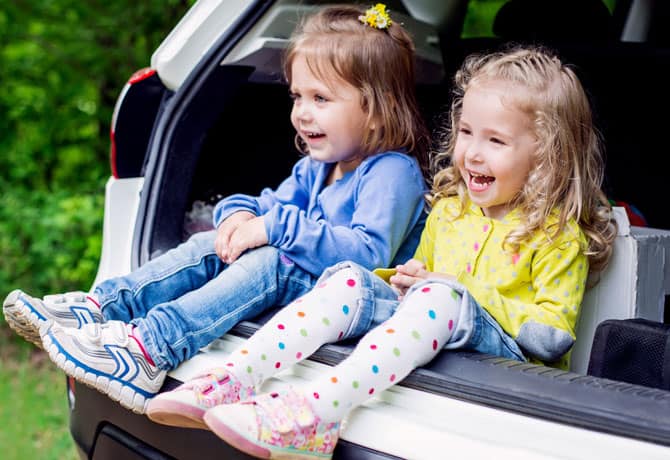 Plan A Route For A Summer Road Trip - Make It More Active And Fun With 6 Tips It's funny how family road trips usually lend themselves to some great memories…long after the fact! I can remember many a road trip with my kids when they were little ones, and...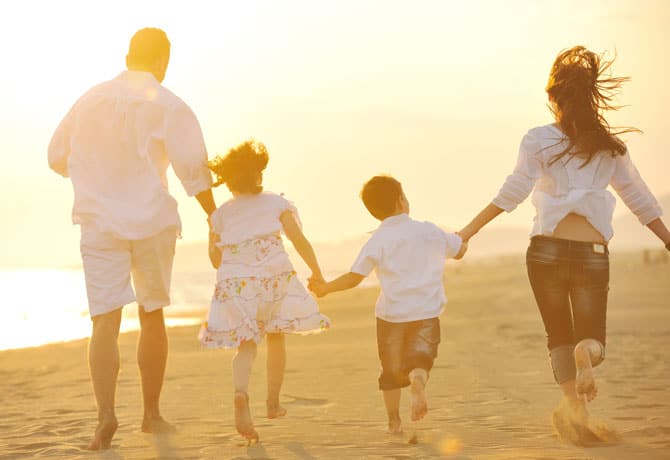 Camping and Kids - Rule One Is Chill I have spoken to a lot of families who are all interested in camping with their children yet do not follow through with it due to their reservations. What is My Child Going To Do? It can be stressful and challenging to...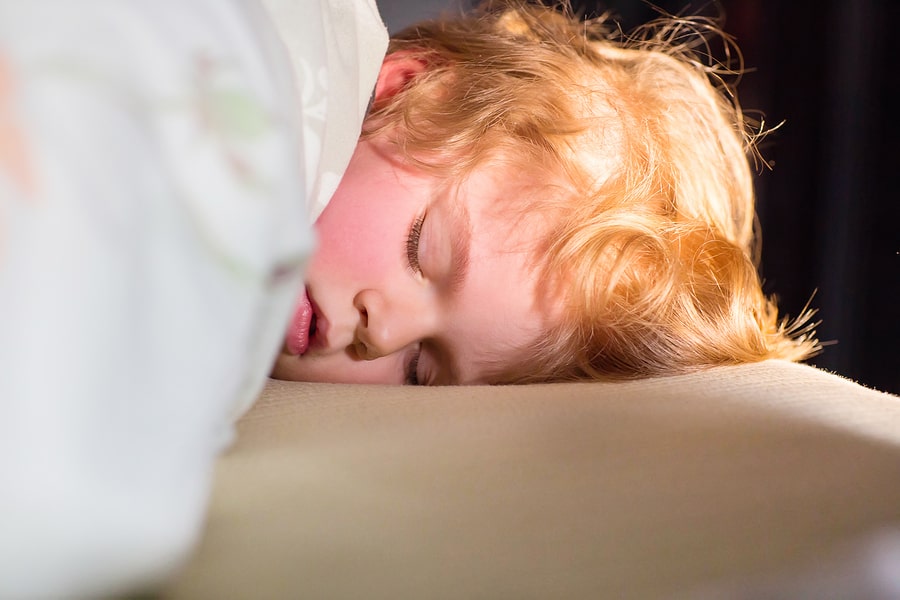 Does getting your child to sleep when traveling during the holidays bring you woe? Here's how to help them. Holiday season is fast approaching which often means more traveling for families. Perhaps you're taking a family vacation and heading some place...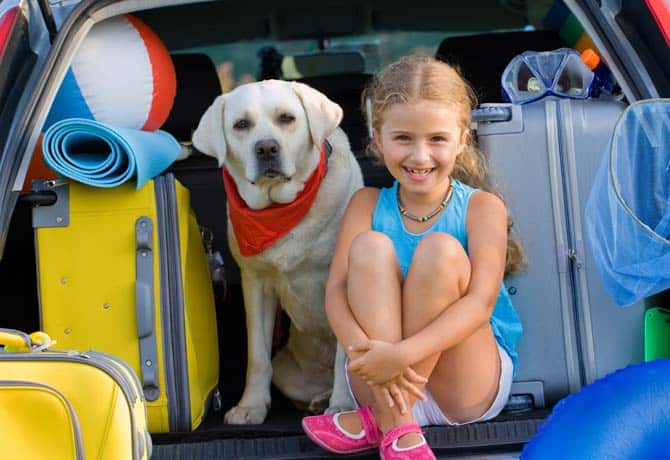 17 Tips For Travel With Kids With this recent cold spell, many of you are looking to get away somewhere warm. I don't blame you – I'd be travelling too, if I wasn't due in December! I think you'll have the best vacation possible if you're well prepared,...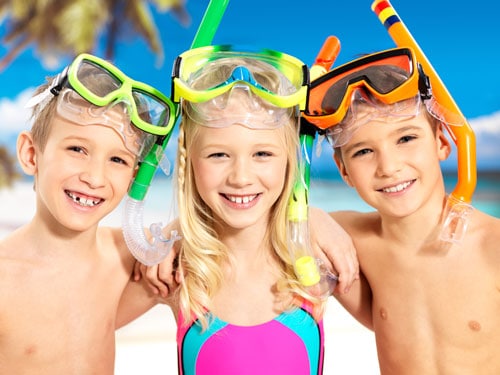 Fun Family Vacations - Traveling with your Kids With the winter cold in full swing, many of my patients are going south for some warmer weather. I think the best vacations for kids occur when parents are prepared and stress free. Here is what I suggest...
The Latest From Appearance & Well Being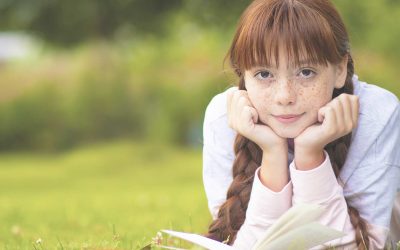 Did you know that 1 in 5 children experience signs of mental illness each year? That is a lot of children! Many parents are not as attuned to their children's mental health though and may miss mental health issues in their kids.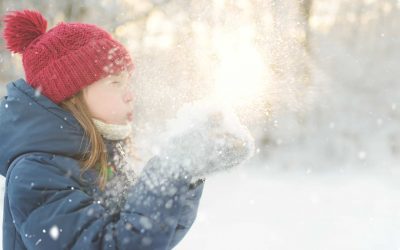 The Winter Season is usually a time of magic and joy for the whole family, not a time of sadness or anxiety and loss. This season we are in a challenging time for parents and kids around the world. Parents and kids are stressed, and many of us are feeling stuck at home, isolated and disconnected.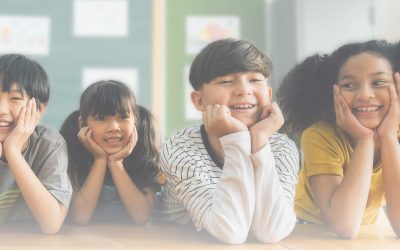 Digital technology has changed how patients receive care, from how illnesses are managed, routine visits are provided and how children receive care for mental health, developmental and behavioural concerns.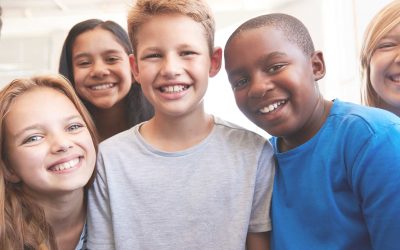 Mental health in kids is so important to monitor carefully. From the time they arrive, we cannot help but compare our children – how much does he weigh? How much does she sleep? How well does he eat? Is she saying much yet? If your child's behaviour seems different from their peers, are you wondering "is there something wrong with my child?."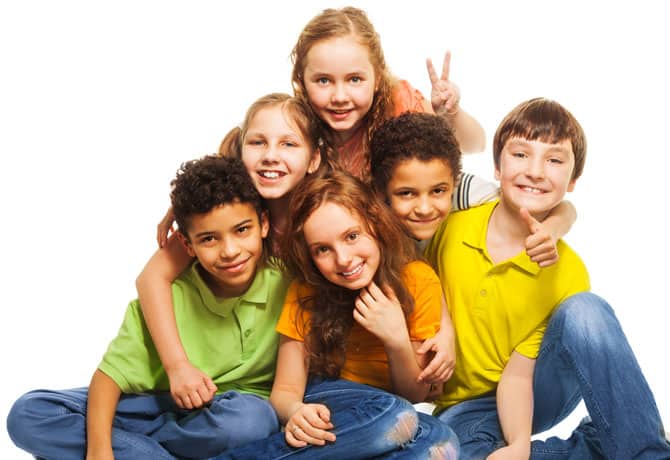 Child Is Obese? - Obesity Awareness Month September is National Childhood Obesity Awareness Month, which casts a spotlight on a major health concern for children and their parents. Children who have obesity are more likely to have obesity as adults. This...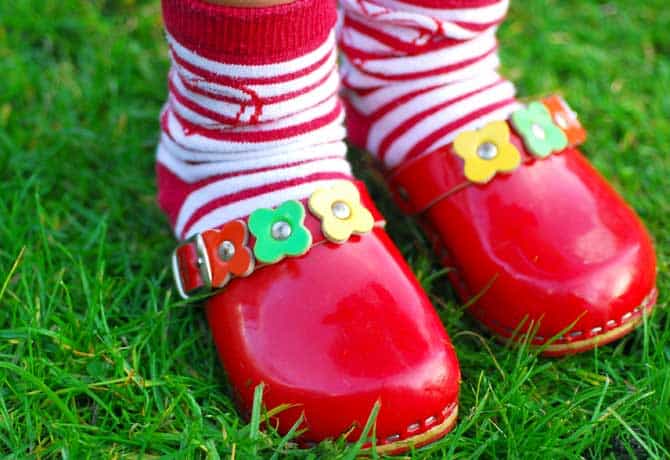 Baby and Toddler Shoes for Girls and Boys We all want what is best for our children, so why not start from the very beginning.   From the moment our children are born they are constantly growing. Anyone who has had a child will tell you that they just...

Do NOT use this Website for medical emergencies.
If you have a medical emergency, call a physician or qualified healthcare provider, or CALL 911 immediately. Under no circumstances should you attempt self-treatment based on anything you have seen or read on this Website. Always seek the advice of your physician or other licensed and qualified health provider in your jurisdiction concerning any questions you may have regarding any information obtained from this Website and any medical condition you believe may be relevant to you or to someone else. Never disregard professional medical advice or delay in seeking it because of something you have read on this Website.