Teens
Ages 13 years to 19 years old. This section contains information related to all things related to teenage children.
The Latest From Sexual Development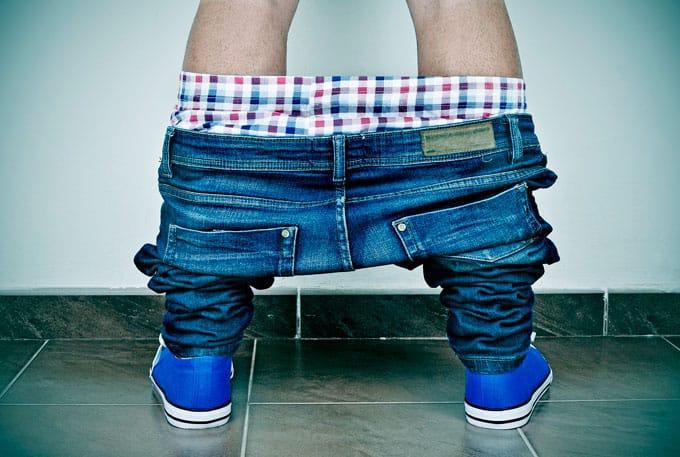 Masturbation. A word that's uncomfortable to say? A word that invokes strong reactions .. masturbation .. and a word that few are comfortable talking about. A taboo topic in most cultures for sure. In a recent article I wrote, the benefits of teaching...

Do NOT use this Website for medical emergencies.
If you have a medical emergency, call a physician or qualified healthcare provider, or CALL 911 immediately. Under no circumstances should you attempt self-treatment based on anything you have seen or read on this Website. Always seek the advice of your physician or other licensed and qualified health provider in your jurisdiction concerning any questions you may have regarding any information obtained from this Website and any medical condition you believe may be relevant to you or to someone else. Never disregard professional medical advice or delay in seeking it because of something you have read on this Website.