Teens
Ages 13 years to 19 years old. This section contains information related to all things related to teenage children.
The Latest From Social Development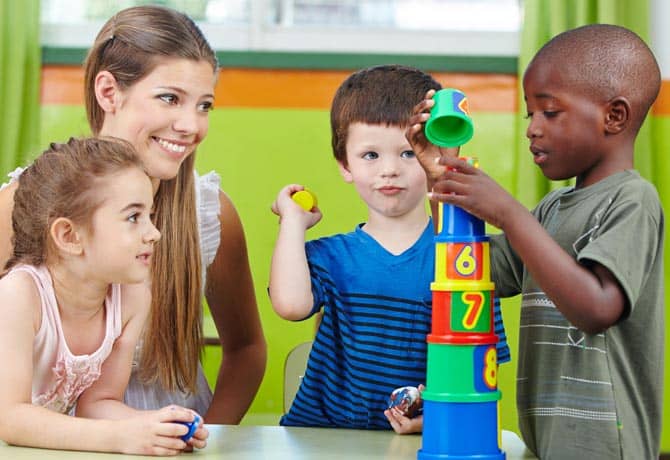 Social Development In Children - The Tricky Transition into Child Care Daycare is a great place to foster social development in children. However, that first day of daycare is an extremely emotional time for most parents, especially mothers; not to...
The Latest From Sexual Development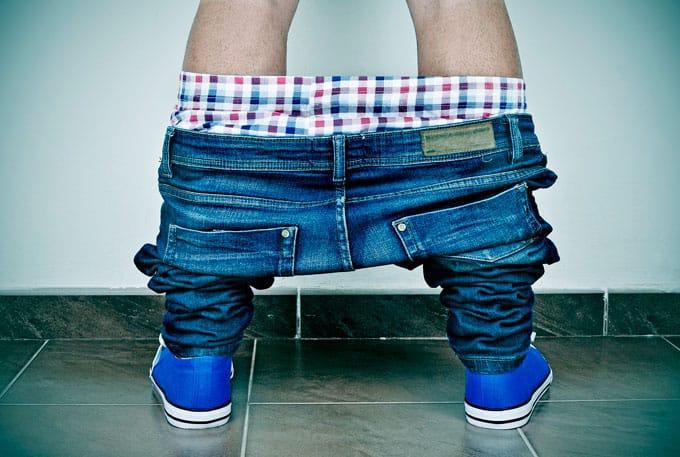 Masturbation. A word that's uncomfortable to say? A word that invokes strong reactions .. masturbation .. and a word that few are comfortable talking about. A taboo topic in most cultures for sure. In a recent article I wrote, the benefits of teaching...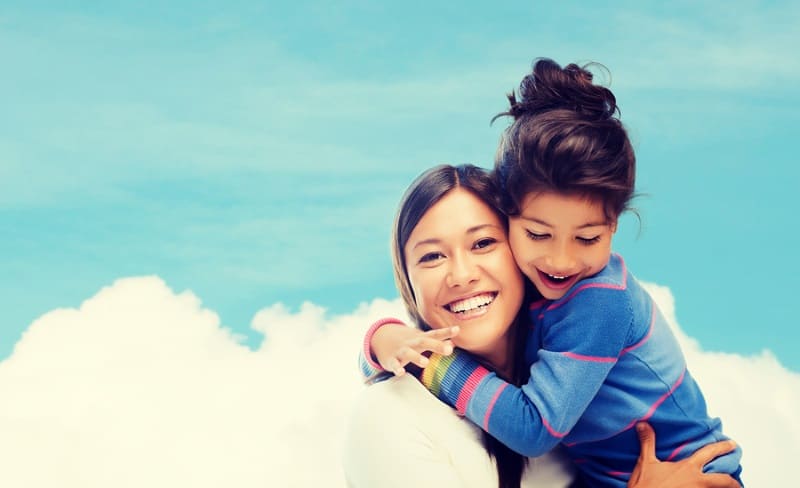 To teach girls masturbation is okay - the double standard of acceptable behavior in boys and girls leads to shame and misconception. So here's a story that inspired the "teach girls masturbation" issue .. Years back, I was a camp counselor at a wonderful...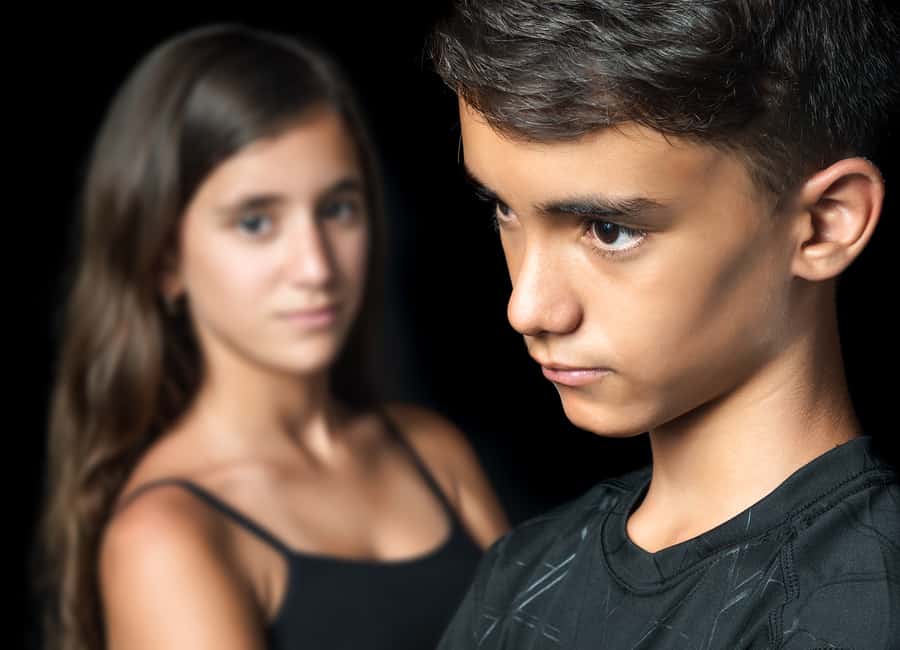 Hey Parents: Here's 5 Questions About Sex Your Teen May Be Too Embarrassed to Ask Helping teens thrive is no simple task; the physical, social and emotional aspects of growing up are tumultuous and difficult to navigate without support. When it comes to...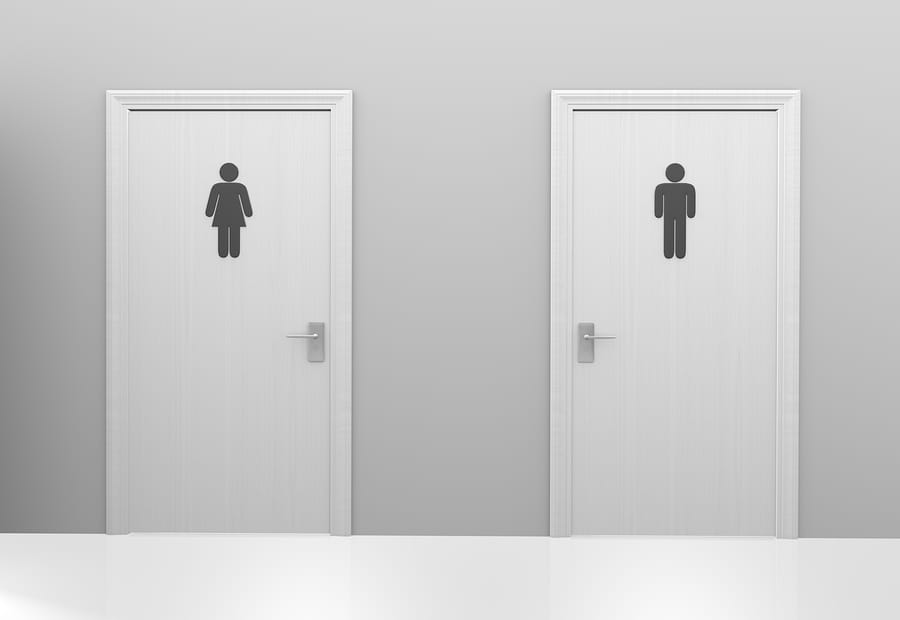 Popping up all over the media lately is the concept of being transgender. From Caitlin Jenner to Lavern Cox, with shows like Transparent becoming mainstream, lots of people are curious. Transgender is nothing new; people have been living differently then...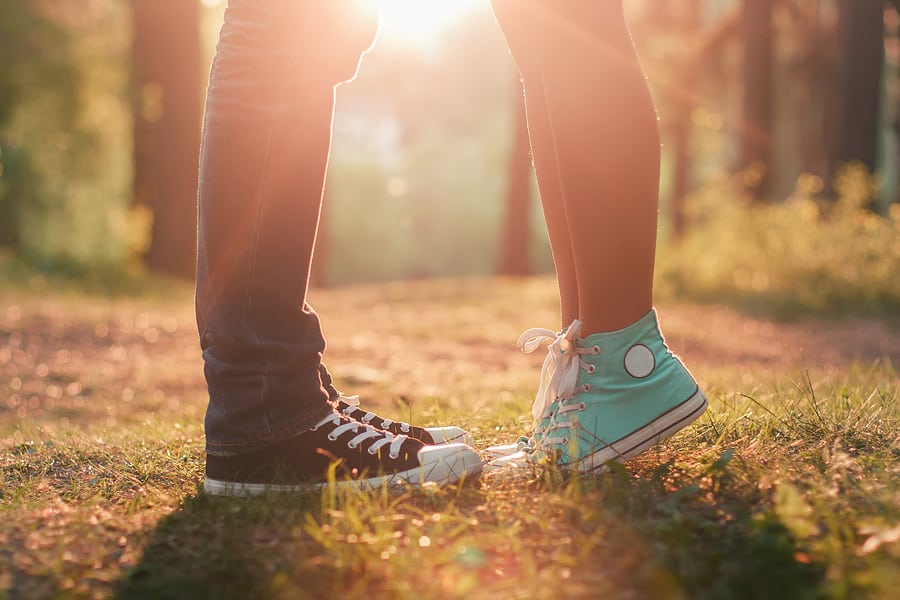 How does your teen know when they're ready to have sex? Talking about sex with your teenager ranks high on the list of awkward conversations. Unsure of how to initiate these types of conversations, many parents buy a book about sexual health, place it on...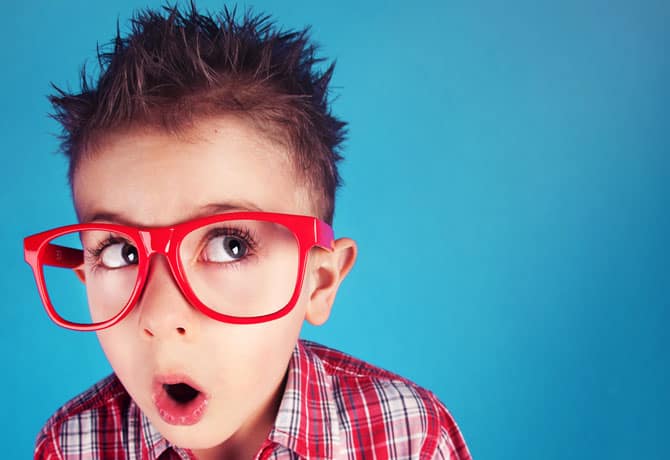 May Is MASTURBATION Month There I said it. Shocking as the word and act are to many, masturbation is a normal aspect of childhood sexuality that many parents find difficult to talk about. Part of this is the difficulty in acknowledging that kids are...

Do NOT use this Website for medical emergencies.
If you have a medical emergency, call a physician or qualified healthcare provider, or CALL 911 immediately. Under no circumstances should you attempt self-treatment based on anything you have seen or read on this Website. Always seek the advice of your physician or other licensed and qualified health provider in your jurisdiction concerning any questions you may have regarding any information obtained from this Website and any medical condition you believe may be relevant to you or to someone else. Never disregard professional medical advice or delay in seeking it because of something you have read on this Website.