General Health
Covering all things related to general health and well being for the whole family.
The Latest From Nutrition
Back To School-Healthy Snacks For Toddlers and Kids    With Back to School upon us, and my big kid entering Junior Kindergarten, I want to make sure he has enough energy to play and learn all day. Sometimes it's a struggle to think of healthy snacks for...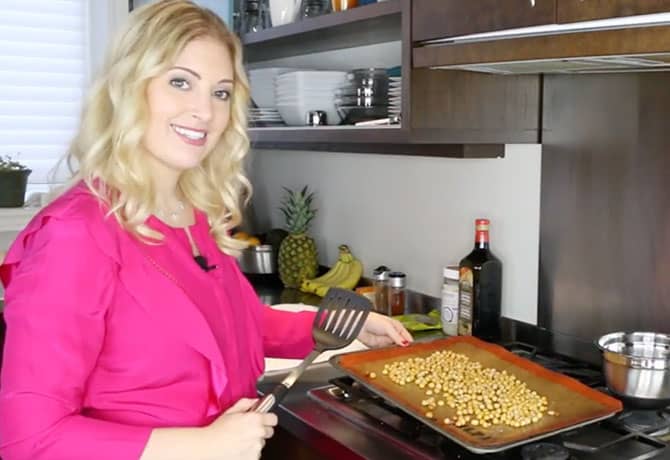 Roasted Chick Pea Poppers – Healthy Protein Snacks What sometimes starts off as a mistake can end in something amazing! Today while I was preparing some chickpeas for the baby, I accidentally left them too long and they got a bit overdone. I am sure Baby J, who is now...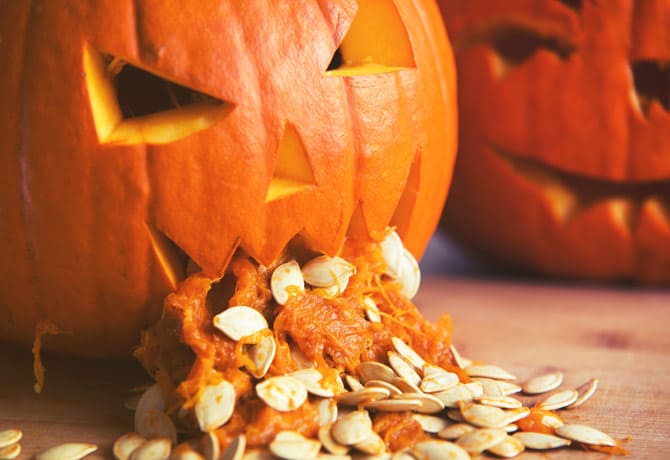 Roasted pumpkin seeds, without the salt, are a great healthy fall snack and great for putting in fall porridge and homemade granola bars. But Halloween is coming, and you have a great opportunity to get your healthy snack for free! Aside from carving the pumpkins as a...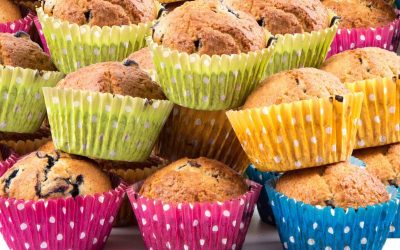 Quinoa Breakfast Muffins - An easy, make ahead breakfast for mornings on the go! I love how versatile quinoa is. You can use it in just about any type of recipe from breakfast to lunch to dinner and everything in between. I came across this recipe for Mini Ham &...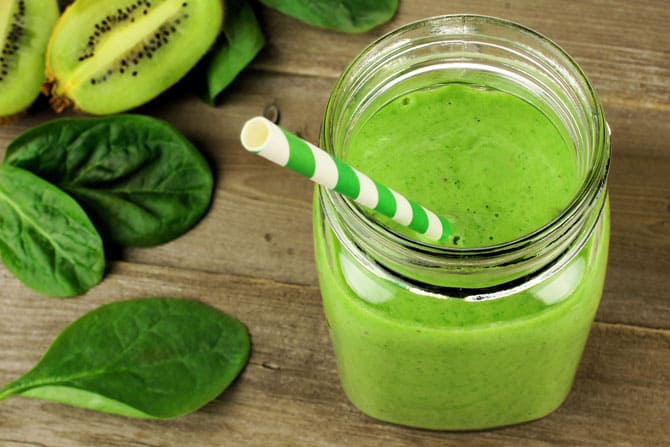 What To Make For Breakfast - Good Smoothie Recipes Smoothies are everywhere it seems and my husband and I love them as our go-to for breakfast. Here are two recipes we use frequently in our house. One is what my husband and I drink almost daily and the...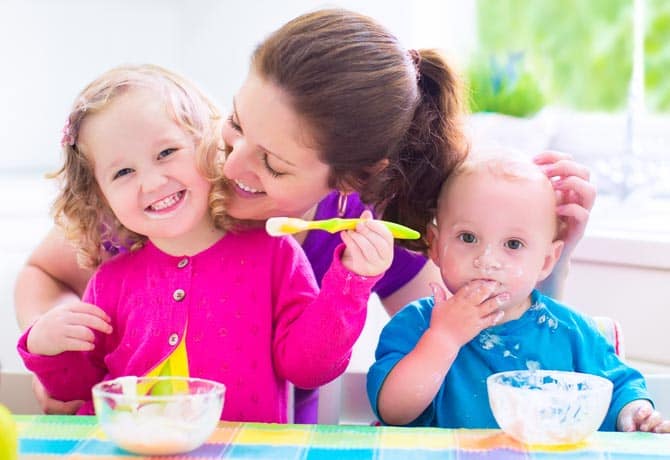 Struggling With What To Make For Breakfast? Healthy Breakfast For Kids Breakfast time can be tough - everyone is in a rush and you want to ensure the family gets a healthy meal before heading off for their day. What to make for breakfast? In my...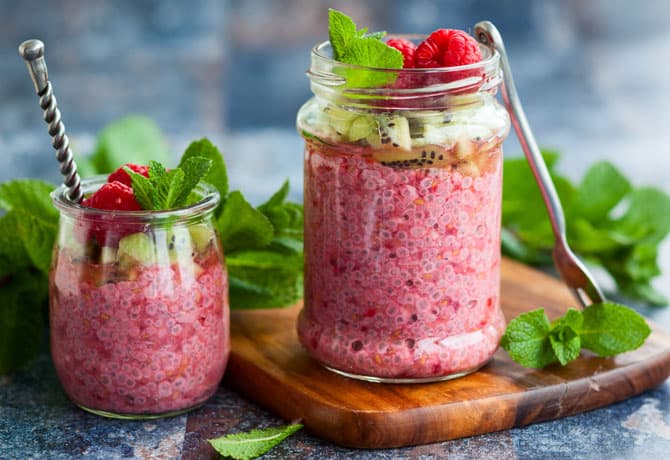 What To Make For Breakfast – Kid-Friendly Chia Pudding Make-ahead breakfasts are all the rage right now. We have been making a ton of 'special cereals' as my kids call them: basically oatmeal, quinoa, nut and fruit mixtures, that are placed in the fridge...
The Latest From Dental Health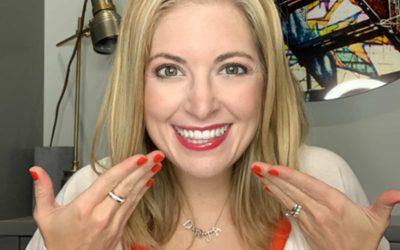 When I was in grade 8, like so many other kids, I got braces. Thankfully I didn't have braces for very long, but I didn't love the experience. I don't think anyone does. But you know what? I am SO glad I got them. My teeth are straight, and they align well and I can eat all my favorite foods. It may have seemed like a nuisance but was worth it. Thanks Dr. B!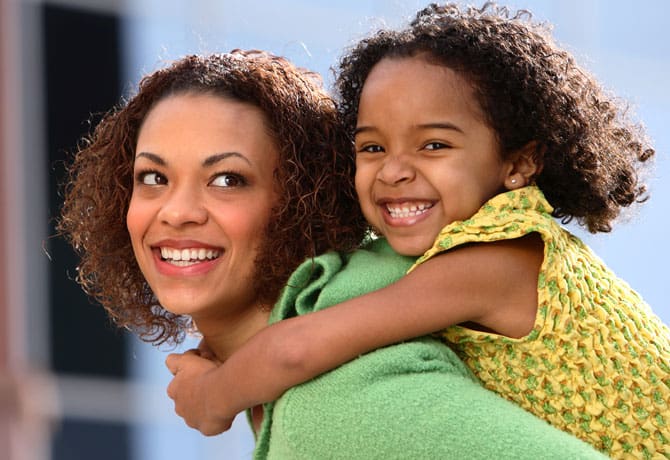 We're So Well  Informed, So Why Are Kids Still Getting Cavities? We know more now more than ever about how to prevent cavities. We know we should eat healthy, clean our teeth properly and see our dentist every 6 months. Why is the incidence of cavities is...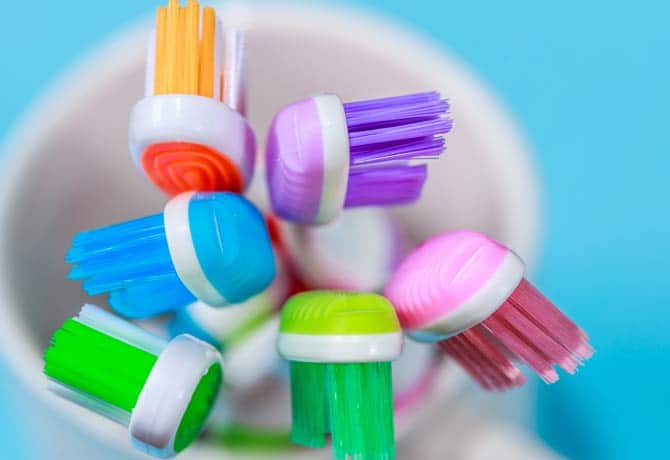 Choosing the Right Toothbrush for Your Child – Is A Kids Electric Toothbrush Best? Once again you find yourself in the Oral Health section of the grocery/pharmacy/superstore staring at row upon row of toothbrushes, feeling exasperated and overwhelmed. Which to choose...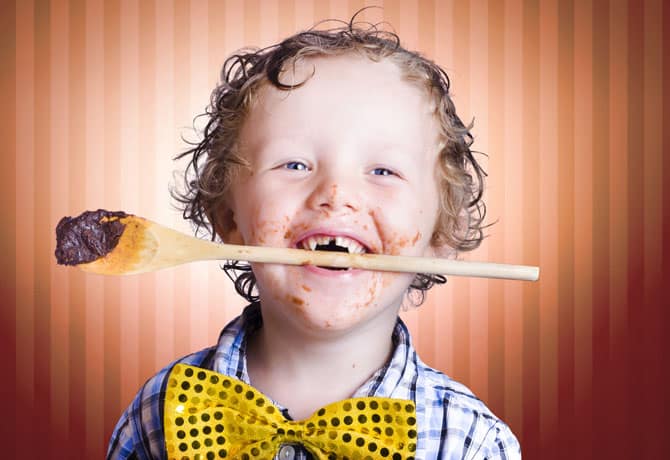 Top 5 Ways To Prevent Tooth Decay What is a cavity? Let's start at the beginning…what is a cavity? By definition, a cavity is a hole or space inside something. When dentists talk about a tooth having a cavity, we are referring to the destruction of tooth...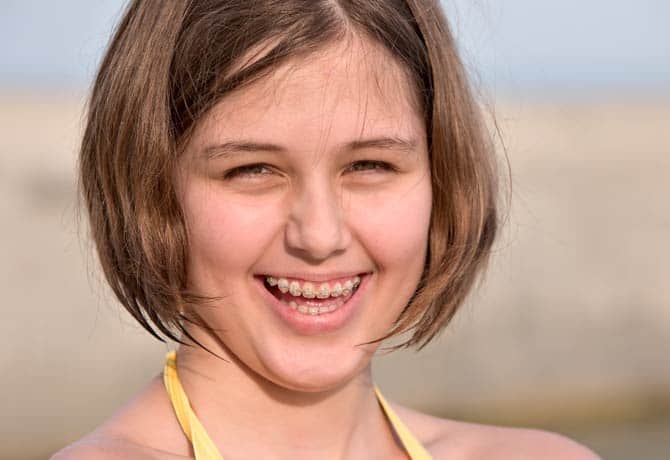 What Are Orthodontic Expanders Used For? "My daughter is 9 years old and her adult teeth are already crowded. Her upper back teeth also bite inside her lower back teeth. My orthodontist said this is called a crossbite, and recommended that she get...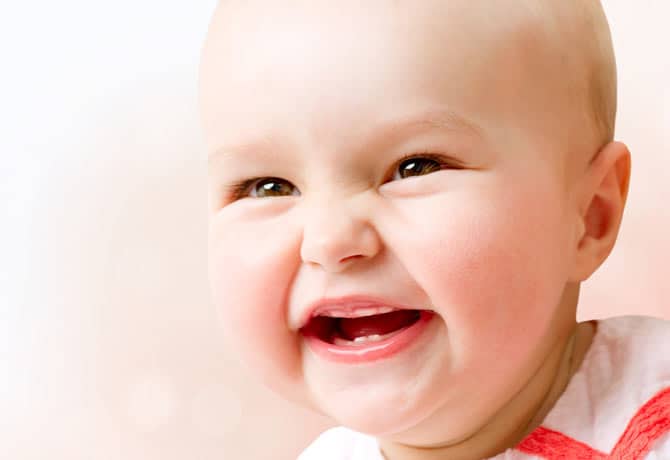 How Many Baby Teeth Before You See The Dentist? Just One! Beyond all the noble goals listed by the AAPD (see my last blog) as reasons to establish a dental home by a child's first birthday or first tooth, there are really two overriding good reasons to...
The Latest From Your Body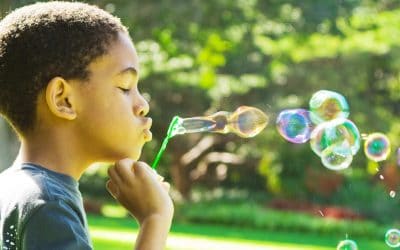 Ingrown fingernails occur when the nail grows into the layer of skin around it. If the nail appears to be pushing into the skin or curving downward, it may be an ingrown nail. Nails that ingrow can lead to ingrown fingernail swelling and pain. If they persist, they can lead to an ingrown fingernail infection.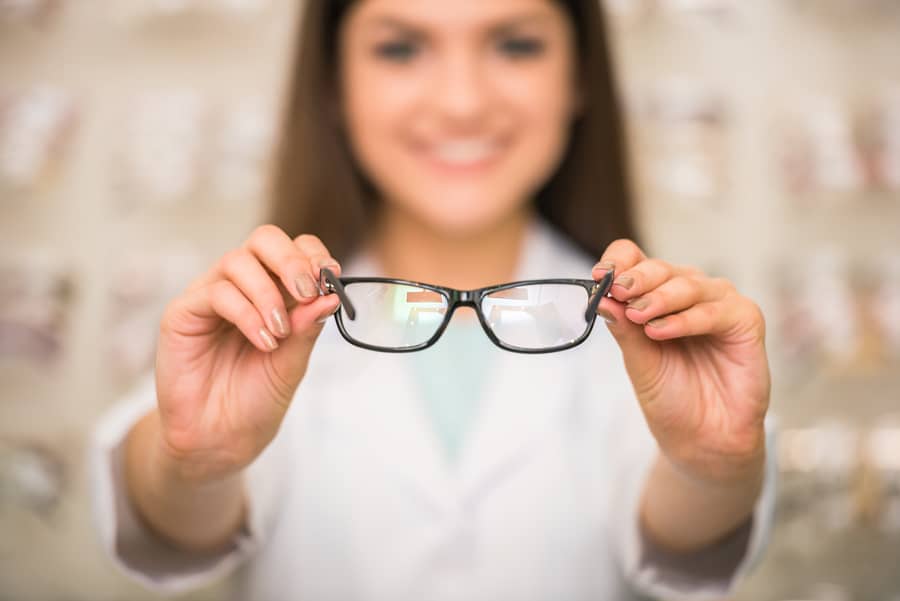 Much to my chagrin, I have been wearing glasses or contacts since I was 12. I don't love the fact that I can't see without my eyewear, but such is life. My husband has much poorer vision than me, and has to hold his contact this close to his eyes to see...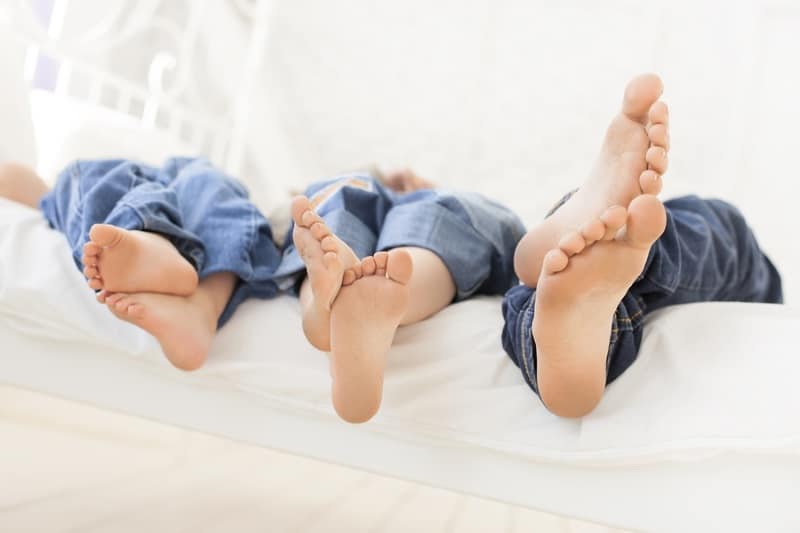 For diabetics, foot care is incredibly important. You can teach your diabetic child to care for their feet and instill good habits that will serve them their whole lives.   November is Diabetes Awareness Month, and as a foot specialist, this is a topic...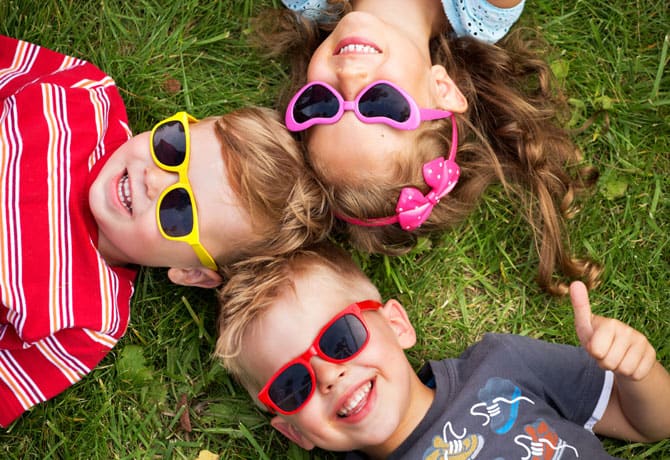 Do I Need Glasses For The Sun? Wearing Sunglasses Is Not Just A Fashion Statement! Summer is just around the corner and hopefully the sunshine is here to stay. As we look forward to the warm summer days, we need to reevaluate how we are going to protect...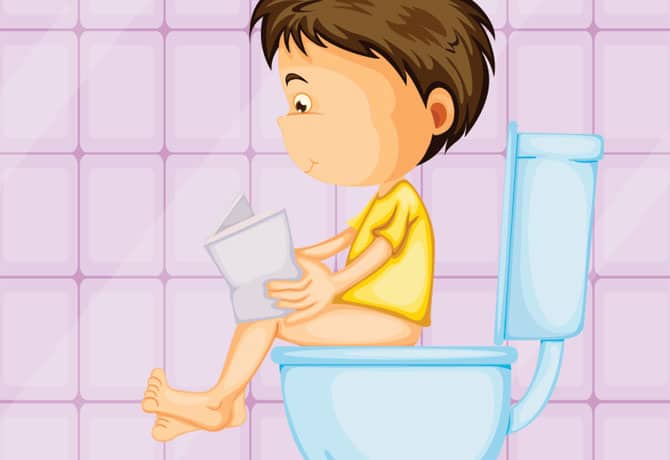 Painful Constipation – What To Do? Painful constipation is far too common today. I find many kids nowadays eat too much processed food, too little fiber, and way too little water. In fact many adults do the same. Let's define constipation - constipation...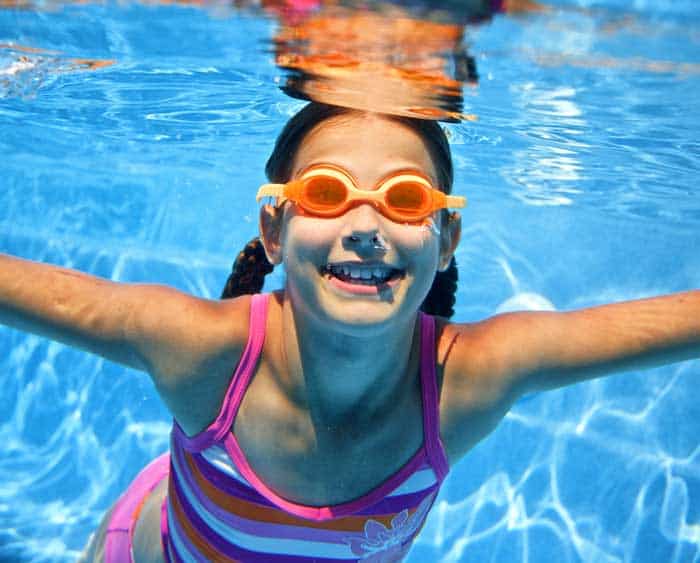 Swimmers Ear – Otitis Externa Infections Swimmers ear is something to keep an eye on. Swimming is an all year activity - with indoor pools, lakes and the ocean in the summer months - and with swimming comes an annoying infection called swimmers ear, an...
The Latest From Healthy Sleep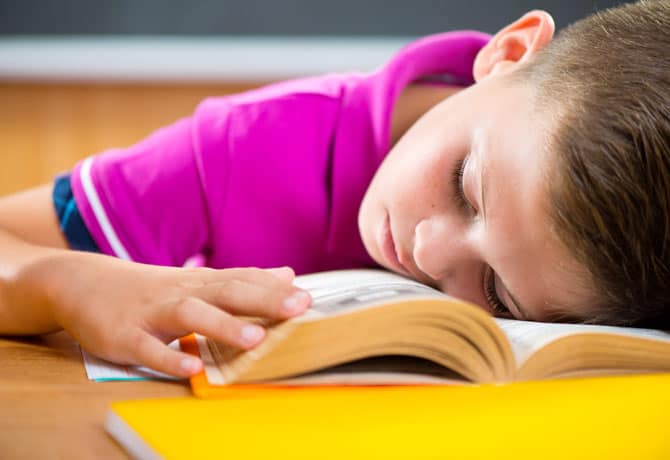 5 Tips to Get Your Child's Sleep Schedule Back on Track for School School is fast approaching once again, which means relaxed summer time schedules are coming to an end. Now is a great time to start getting your child back on a regular sleep schedule and...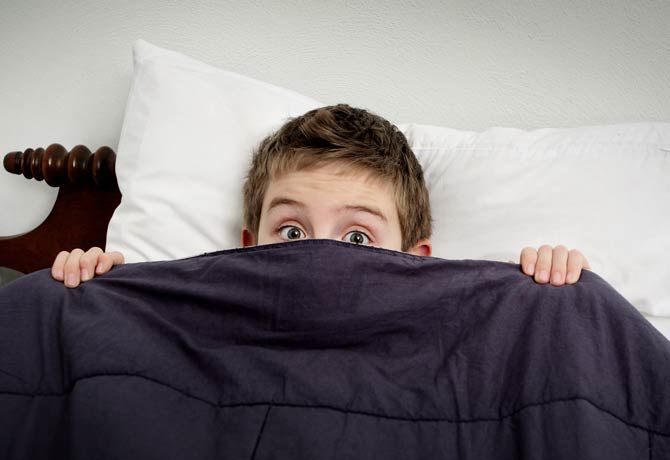 'Why Cant I Sleep?' – Electronic Devices May Be To Blame Routines are an excellent way to help make the transition from being awake, to falling asleep. For infants and children, a typical bedtime routine should last approximately 20-30 minutes. Don't be afraid to...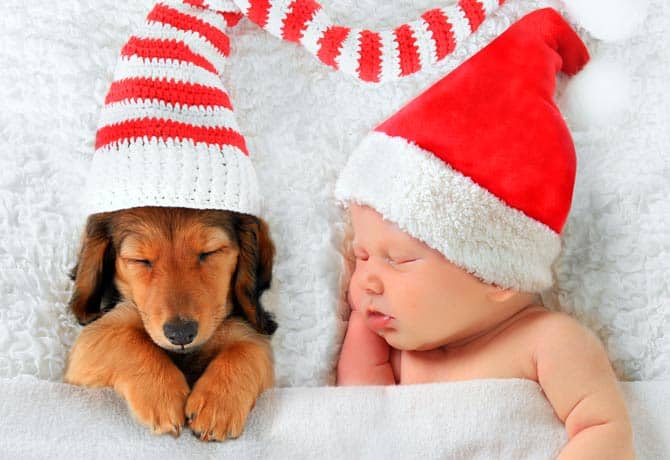 How to Get Good Sleep Over the Holidays  With the holiday season quickly approaching, how to get good sleep can be an important factor. With all the special events and visiting that families may partake in, it's not unusual for parents to worry about how...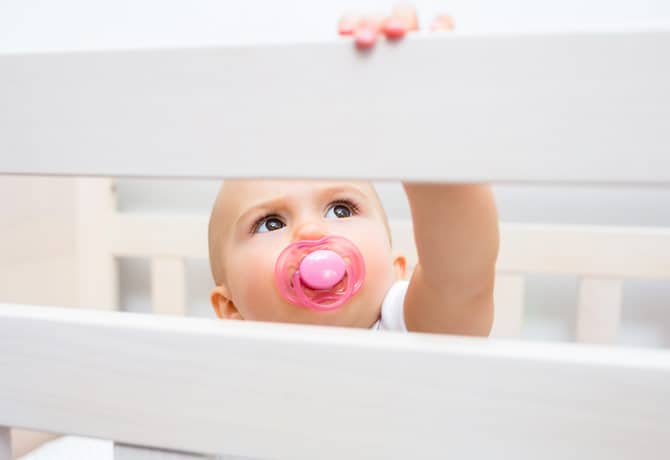 5 Things To Help You Sleep Soundly Even When Your Toddler Wants To Climb Out Of The Crib Many parents are quick to transition their toddlers from crib to bed the minute their little one either attempts or succeeds in climbing out of the crib. Once...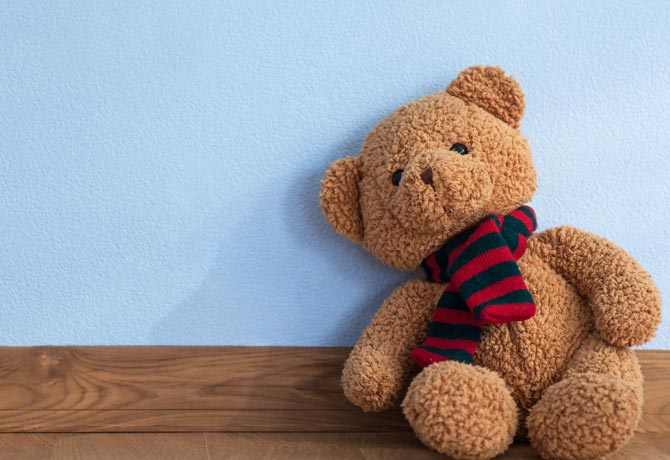 Lovey Love – Encouraging a Healthy Sleep Transition Object A lovey, or a transitional object, is a blankie, doll or stuffed toy that a child attaches to for comfort.  It becomes their beloved companion, and will be dragged everywhere the child goes. ...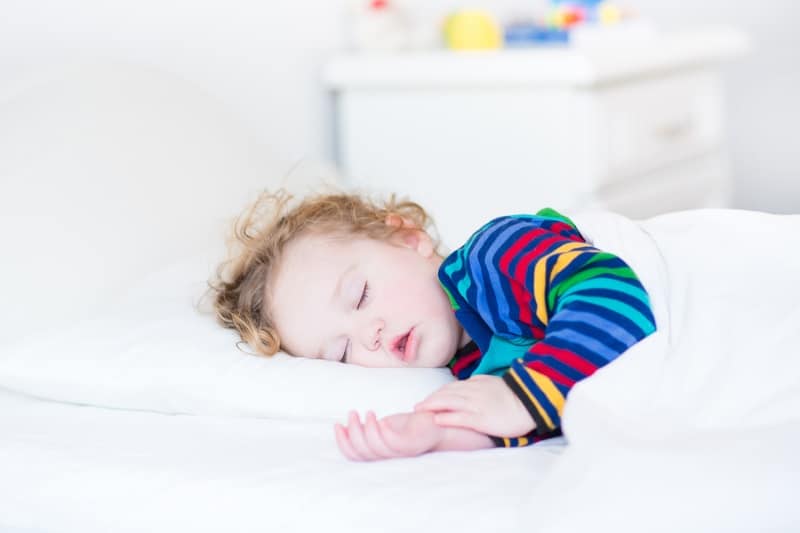 Do you know when you need to drop your child's nap? Here's what to look for. While the end of nap time can open up the day to allow for different activities and outings, it also means a lot less down time for parents and caregivers. The transition also...
The Latest From Health Care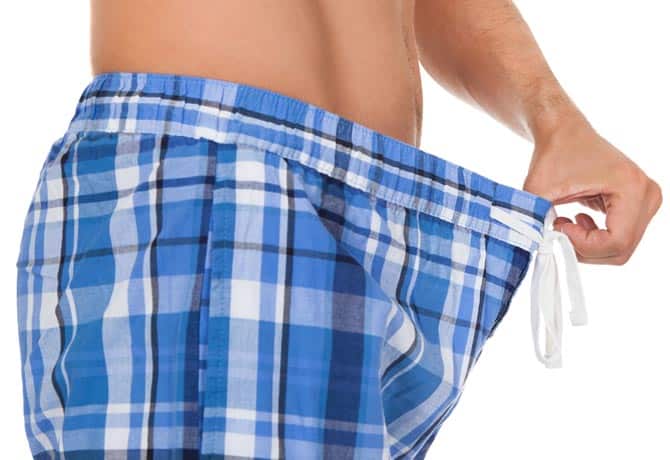 What Is Phimosis    An uncircumcised penis is covered by a ring of tissue called the foreskin. This tissue is usually loose and is able to slide over the penis to cover and uncover the glans (head of the penis). If the foreskin is too tight, it can close causing...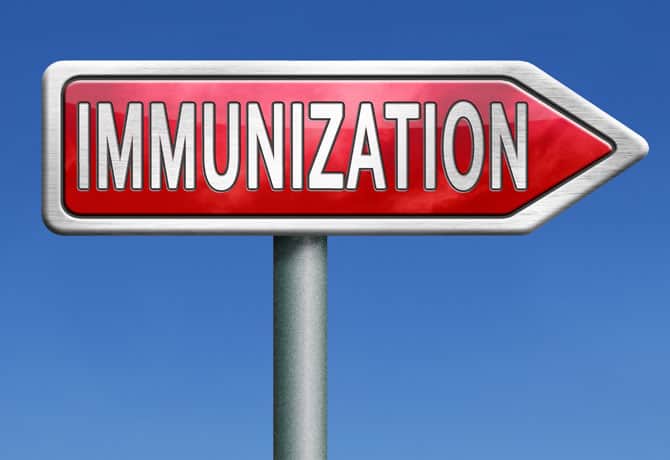 Flu Shot or Nasal Spray - Which to Choose? We can't deny that viral season is upon us. My office and emergency room is filled with children and parents with runny noses, coughs, fevers and fatigue. Many worry it's the dreaded enterovirus-68, with fear...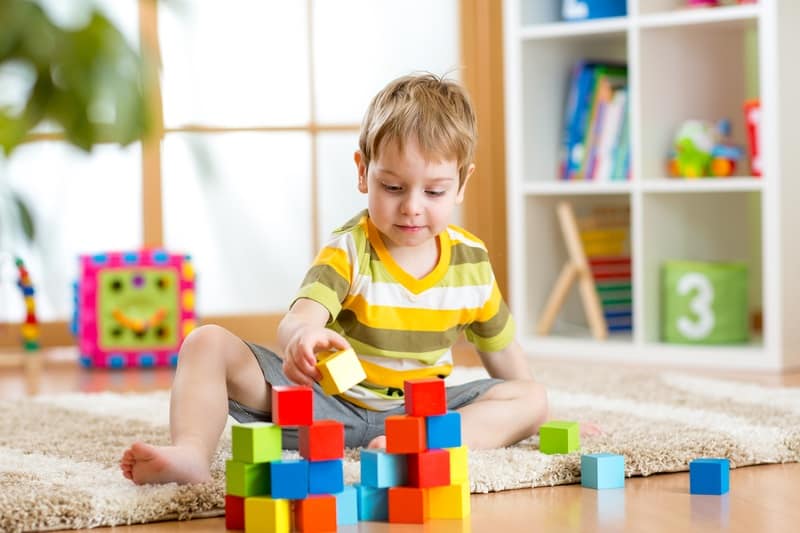 Developmental Coordination Disorder (DCD) is a chronic motor skills disorder that impairs a child's ability to perform everyday tasks. Here's what you ought to know. As a pediatric physiotherapist, I get to spend most of my day cuddling cute babies and...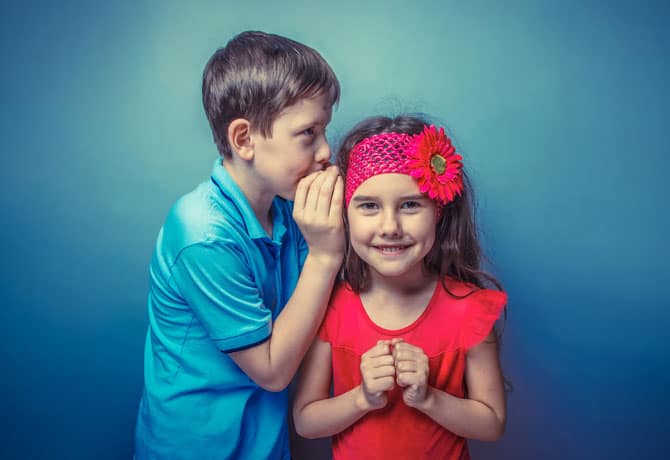 How Can I Get Rid Of Stubborn Ear Wax? In my experience, there are two types of parents in the world: those that could care less about their kid's waxy ears, and those that despise ear wax and perseverate on the sticky stuff. I am asked at least once a...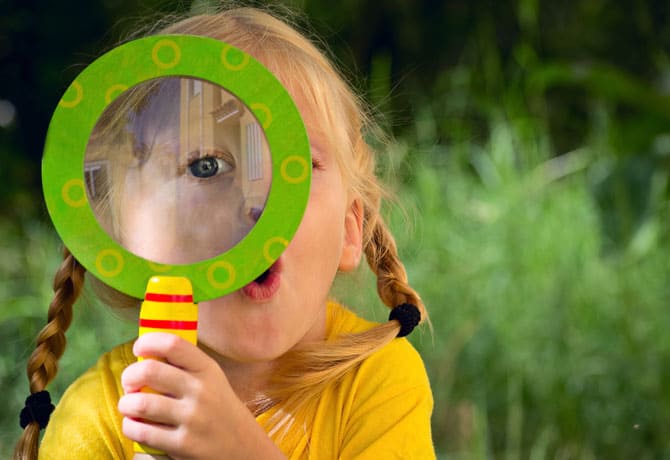 What is Dyslexia in Adults As dyslexia is becoming more discussed in the media, you may commonly see dyslexia in adults portrayed in an increasingly positive light.   Some of history's greatest inventors, entrepreneurs, artists, and architects have been...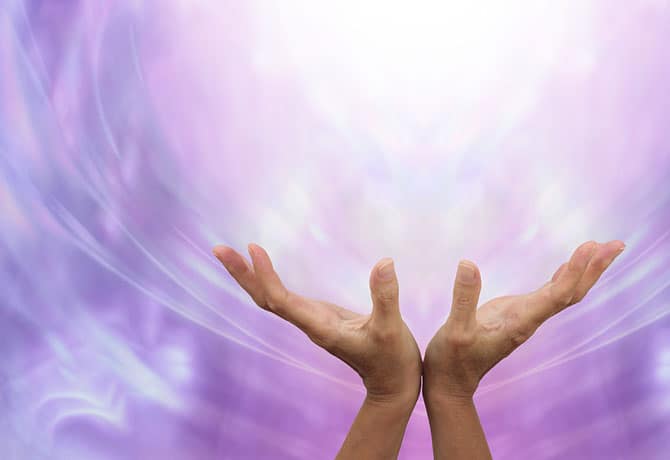 Reiki healing was a slow start I was first exposed to the concept of Reiki Healing back in medical school. I had a friend who was from Hawaii and he told me he could change my energy. "I didn't think much of that experience" What does that even mean? He...

Do NOT use this Website for medical emergencies.
If you have a medical emergency, call a physician or qualified healthcare provider, or CALL 911 immediately. Under no circumstances should you attempt self-treatment based on anything you have seen or read on this Website. Always seek the advice of your physician or other licensed and qualified health provider in your jurisdiction concerning any questions you may have regarding any information obtained from this Website and any medical condition you believe may be relevant to you or to someone else. Never disregard professional medical advice or delay in seeking it because of something you have read on this Website.