Babies & Toddlers
From newborn to 36 months –  here we cover all things related to pregnancy, birth, and your baby's development, including sleep and nutrition.
The Latest From Pregnancy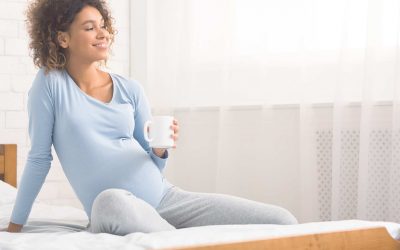 Signs Of The Flu? Have a healthy, Symptoms-Free Pregnancy It's that time of year again. Flu season. If you're expecting, you've probably already had your flu shot, and the last thing you can even contemplate is catching a cold or flu in the middle of your pregnancy....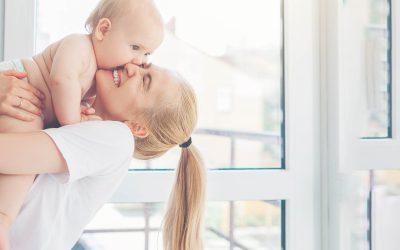 Many people don't talk about their problems with breastfeeding and wrongly assume it should come easily and naturally. However, as a doctor, I can share that 9 out of 10 women encounter problems with breastfeeding.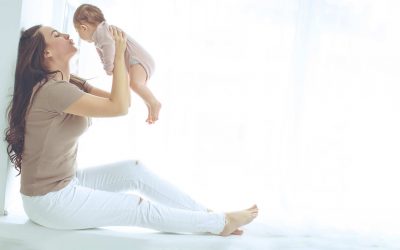 Let's discuss Baby Colic and what to do. It can be tiring and painful for new parents to hear their babies cry, especially when they can't figure out what baby needs.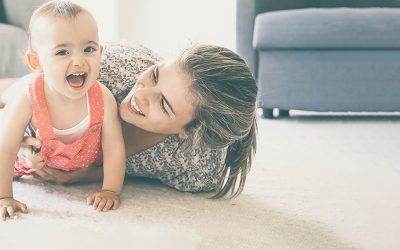 Babies crawl anywhere between 7-10 months. Don't worry about your baby's crawling style – it's becoming mobile that's important, no matter how your baby does it.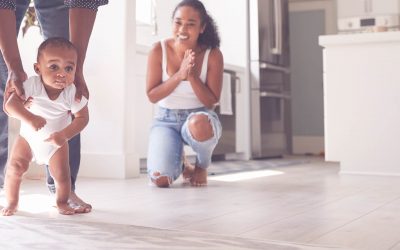 ExerSaucers are more manageable than baby walkers and easier on your back than baby carriers. Unfortunately, ExerSaucer playtime has its downsides. In particular, physical and occupational therapists oppose the ExerSaucer. A question I often get asked is, 'Are ExerSaucers bad for babies?'.
Watching your baby learning to crawl and moving around independently is always a memorable time. Baby crawling is one of the most important milestones that your baby will reach early in his life. One of the most common concerns we hear from parents is related to their baby's crawling.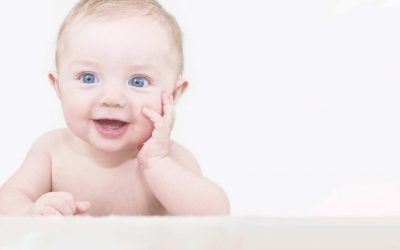 Cradle cap can be concerning for new parents. Also known as Infantile Seborrheic Dermatitis, this affects the scalp of infants and may look unsightly and somewhat dramatic. Read More …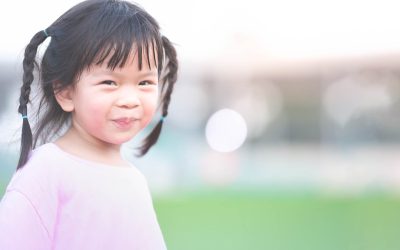 Management of childhood constipation can be a big challenge because people don't like talking about poo – but if we don't know that our child has a problem or how they differ from the norm, we certainly can't fix it.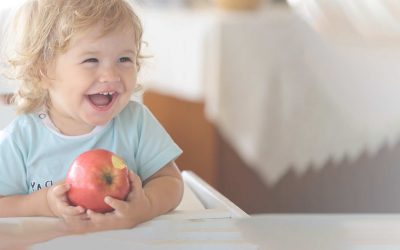 These bibs are machine washable and hang dry very quickly. They wipe clean with ease and are stain and odor-resistant. They are waterproof to keep clothes dry. There is an awesome pocket in front to catch drips and messes.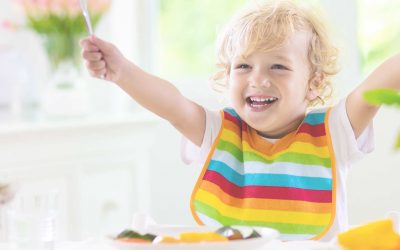 These are the best baby spoon we have used so far. These baby utensils allow kids to learn how to self feed through the easy grip and bendable function.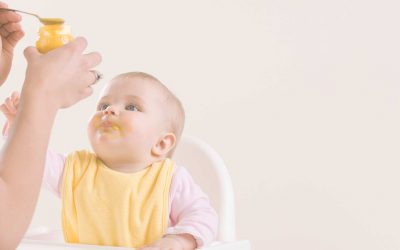 I was so excited when I found these silicone teething mitts to help massage my kids' sore gums. These teething mitts are made of textured silicone that my kids loved to gnaw on when they were fussy.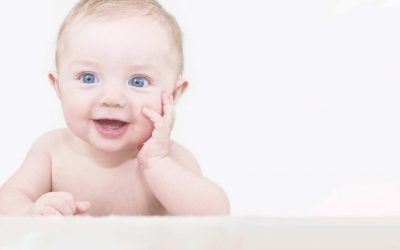 When babies are teething, many will find relief from teething baby remedies like teethers. I love these teethers because they are made of 100% food-grade silicone and are BPA, lead, petroleum, latex, and phthalates-free.
It sounds strange that I am excited by this baby bib, but I am. Once I found these bibs, I never bought another type. I used these for all four of my kids. There was no reason to look for another one; they are great.
The Latest From Baby Sleep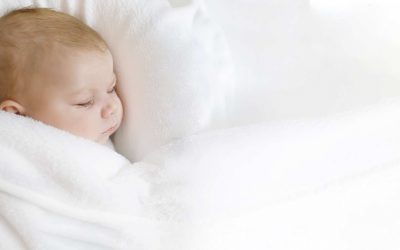 We often go around shushing everyone to ensure silence. But babies are used to noise! All the time. By using white noise, we are trying to soothe the baby by giving a familiar stimulus.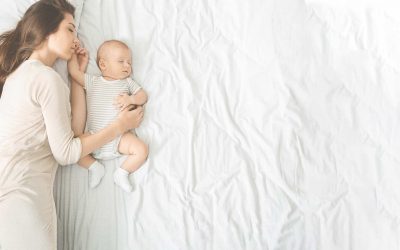 I am a big fan of keeping bedrooms pitch black to improve kids' sleep. When it comes to sleep time, the darker, the better. Any amount of light creeping in the room can lead to early wakeups, and we love sleeping in. If your child can't sleep, make the room darker.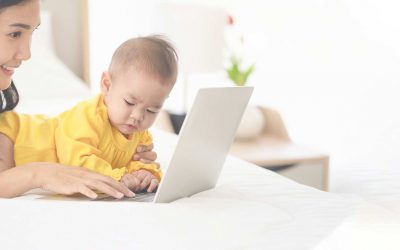 Parents of toddlers ask me all the time how to help improve their kids' sleep and teach them it is time to sleep. Perhaps their child is having early morning wakings. Or maybe they don't want to stay in their cribs or beds for nap time.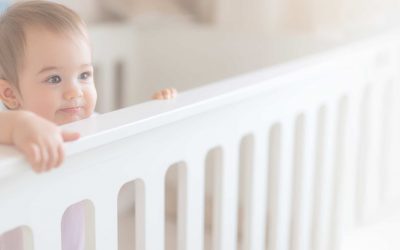 I am a big fan of swaddle baby blankets, and I like to swaddle a newborn when they are young. My babies were always placed on their back to sleep, and I strongly suggest parents follow the same.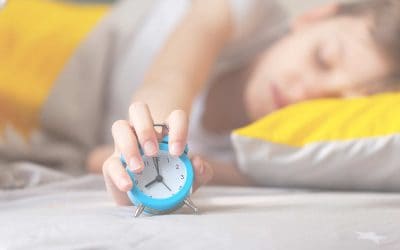 Many kids experience nightmares and night terrors, but most will grow out of them. Even though nightmares don't cause any long-term psychological problems to kids, both night terrors and nightmares are different in general. Here's what causes nightmares and night terrors, and what you need to know.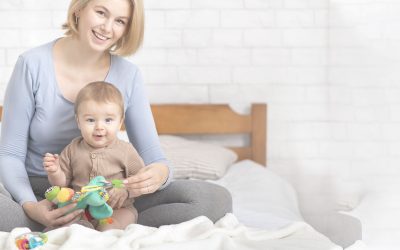 6 Sleep Tips for Maintaining Child and Toddler Sleep Training Over the Holidays  With the holiday season quickly approaching, parents are wondering how they can maintain their child's healthy sleep routine and schedule while travelling over the holidays. No one wants...

Do NOT use this Website for medical emergencies.
If you have a medical emergency, call a physician or qualified healthcare provider, or CALL 911 immediately. Under no circumstances should you attempt self-treatment based on anything you have seen or read on this Website. Always seek the advice of your physician or other licensed and qualified health provider in your jurisdiction concerning any questions you may have regarding any information obtained from this Website and any medical condition you believe may be relevant to you or to someone else. Never disregard professional medical advice or delay in seeking it because of something you have read on this Website.