Dr. Dina Kulik
Mom, Pediatrician,
Emergency Medicine Doctor,
Entrepreneur
Dr. Dina and her team of child health and parenting experts share their knowledge, tips, and tricks.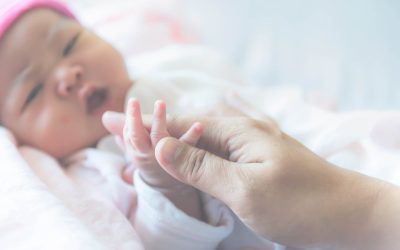 Newborn Development - Your 1-Week Old Baby After nine long months of excitedly awaiting the arrival of your new baby, your child is finally here! This moment is one of the happiest of your life, yet it is also perfectly normal to be somewhat nervous, especially if it...