Dr. Dina Kulik
Mom, Pediatrician,
Emergency Medicine Doctor,
Entrepreneur
Dr. Dina and her team of child health and parenting experts share their knowledge, tips, and tricks.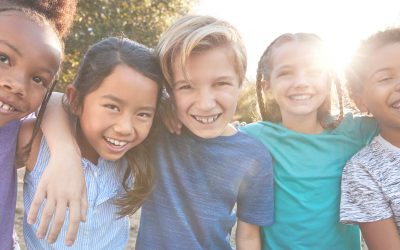 Hello friends! I hope you had a wonderful, shorter work week and a great weekend. Let's dive into the bad news, good news, most common questions of the week and end on a sweet silver lining. What is the bad news? There have been over 430 MILLION cases of COVID...