Dr. Dina Kulik
Mom, Pediatrician,
Emergency Medicine Doctor,
Entrepreneur
Dr. Dina and her team of child health and parenting experts share their knowledge, tips, and tricks.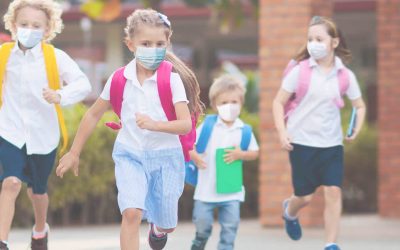 Happy Monday, friends! I hope many of your kids are back in school and the dust has settled from a long two weeks at home. Let's jump into the bad news, the good news, the most common questions of the week, and my silver lining. What is the bad news? In the...