Dr. Dina Kulik
Mom, Pediatrician,
Emergency Medicine Doctor,
Entrepreneur
Dr. Dina and her team of child health and parenting experts share their knowledge, tips, and tricks.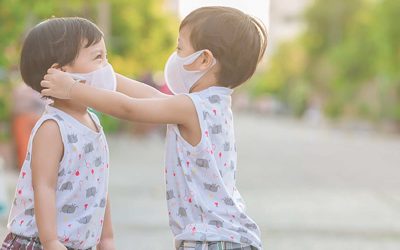 My most asked question this week: Is the Omicron infection mild? Hello friends! I hope you are doing ok after the first week back to virtual learning. It's been a struggle for many of us. You are not alone. Let's review the bad news, the good news, the most...