Dr. Dina Kulik
Mom, Pediatrician,
Emergency Medicine Doctor,
Entrepreneur
Dr. Dina and her team of child health and parenting experts share their knowledge, tips, and tricks.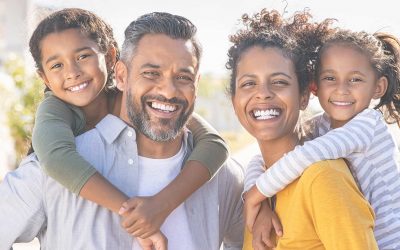 Well, hello friends, I hope you had a wonderful weekend. I appreciate all the kind words you sent last week. It is nice to know these newsletters are helpful for you and your loved ones. Let us review the bad news, the good news, and the most common questions of the...