Dr. Dina Kulik
Mom, Pediatrician,
Emergency Medicine Doctor,
Entrepreneur
Dr. Dina and her team of child health and parenting experts share their knowledge, tips, and tricks.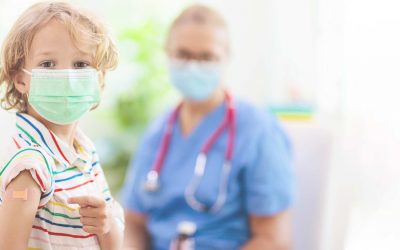 This week, we discuss many questions surrounding the COVID vaccine for kids 11 to 5 years! Hello friends, I hope you are having a lovely week so far and enjoyed your Halloween. Look how far we have come? Last year very few people considered Trick or Treating!...