Nut Butter Dip – My Favourite Evening Snack
Craving Healthy Protein Snacks Or An Evening Snacks Recipe? Try Our Sweetened Nut Butter Dip
Nut butter dip is my go to snack .. every night after the kids go to bed, I have some 'me' time. I check my email, do some tweeting and have a snack. For months my evening snack has been a green apple with a nut butter dip. Nutritious, protein and healthy-fat filled, and delicious.
Chose your favourite nut butter and make a creamy, lightly sweetened dip in a minute. My kids love it as much as I do. I give them apple, peach, pear or banana. Pick your fave and make it fun! Ryan loves to eat with a spoon too!
Copyright: DrDina.ca All rights reserved.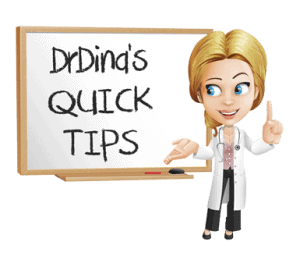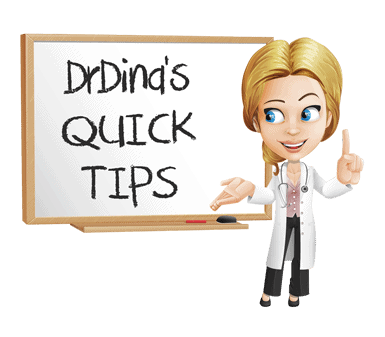 Quick Tips:
Use peanut butter, almond butter or any other butter

Try vanilla yogurt for a twist

Spread on toast for a fun breakfast idea
Want more healthy protein snacks?
Love high protein low carb foods?


Do NOT use this Website for medical emergencies.
If you have a medical emergency, call a physician or qualified healthcare provider, or CALL 911 immediately. Under no circumstances should you attempt self-treatment based on anything you have seen or read on this Website. Always seek the advice of your physician or other licensed and qualified health provider in your jurisdiction concerning any questions you may have regarding any information obtained from this Website and any medical condition you believe may be relevant to you or to someone else. Never disregard professional medical advice or delay in seeking it because of something you have read on this Website.