Dr. Dina Kulik
Mom, Pediatrician,
Emergency Medicine Doctor,
Entrepreneur
Dr. Dina and her team of child health and parenting experts share their knowledge, tips, and tricks.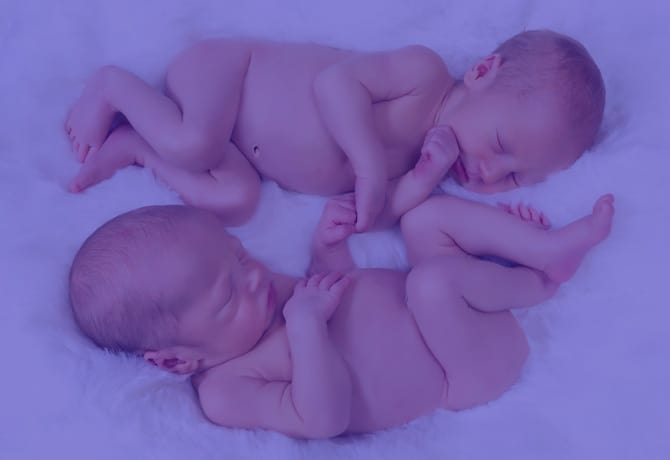 Preemie Babies - My Journey – Part 2 (here is Part 1) At 5 days old, my twins were transferred from a Level 3 NICU (for the most needy children) to a Level 2 NICU at North York General.  Once we moved to the new hospital, I realized how lucky we were to be there. ...