Dr. Dina Kulik
Mom, Pediatrician,
Emergency Medicine Doctor,
Entrepreneur
Dr. Dina and her team of child health and parenting experts share their knowledge, tips, and tricks.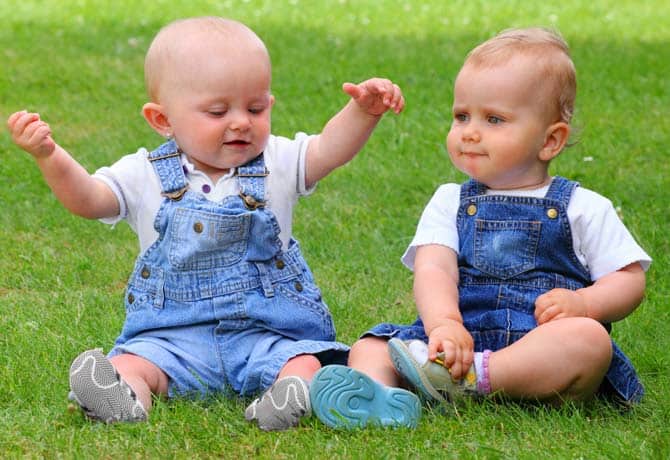 Speech and Language Development "When should my child say his/her first words?" "Is this typical for his/her age?" These are common questions Speech-Language Pathologists receive from parents of young children. May is Speech and Hearing month and a great opportunity...