Chocolate Dipped Strawberries Recipe
Chocolate Dipped Strawberries Recipe
Chocolate Dipped Strawberries are always a fan favourite around our home, and great for a kid's birthday party – grownup parties too!
This is one of the simplest recipes I know. Once you have the ingredients, this takes minutes to prepare and can be made way in advance.
Strawberries are Very Healthy
Leading health experts agree – Strawberries are one of the world's healthiest foods. They are among the highest in health-promoting antioxidants. The health community promotes strawberries as they provide us with the best flavor and the greatest benefits from their vast array of nutrients and digestion-aiding enzymes.
For A Fancier Look
As an option, try drizzling white chocolate over the milk chocolate for a fancier look.
CAUTION: Typically we'd serve these with toothpicks in an adult setting, but not with kids. Toothpicks can be a choking hazard with children. In addition to kids parties, chocolate dipped strawberries are often seen at family functions or gatherings.
This recipe is simple and healthy .. Enjoy!
Chocolate Dipped Strawberries Recipe
Ingredients
20 organic strawberries washed and dried with a paper towel, then placed in the fridge to cool.
Homemade chocolate syrup:
4 Tbs coconut oil (melted)
3 Tbs unsweetened cocoa powder
⅓ cup maple syrup or raw honey
Instructions
Blend all ingredients until smooth and taste it! Adjust the sweetness level to what you think your kids can tolerate. Place in the fridge for 10 minutes to cool a bit.
Make sure strawberries are completely dry before dipping them in the chocolate, otherwise the chocolate will not stick to it.
Prepare a large tray. Dip each strawberry and place each in colourful cupcake paper cups. When done, place the tray in the fridge for at least 2 hours.
https://drdina.ca/chocolate-dipped-strawberries-recipe/
Copyright: DrDina.ca All rights reserved.
Once you have these chocolate dipped strawberries ready to go, just serve and watch them disappear in no time!
For more fun party foods try these healthy protein snacks.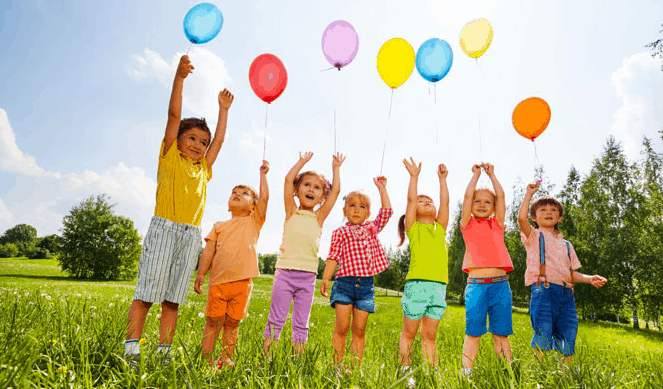 Do NOT use this Website for medical emergencies.
If you have a medical emergency, call a physician or qualified healthcare provider, or CALL 911 immediately. Under no circumstances should you attempt self-treatment based on anything you have seen or read on this Website. Always seek the advice of your physician or other licensed and qualified health provider in your jurisdiction concerning any questions you may have regarding any information obtained from this Website and any medical condition you believe may be relevant to you or to someone else. Never disregard professional medical advice or delay in seeking it because of something you have read on this Website.