Canada Day And Evening Snacks Recipes
Canada Day And Evening Snacks Recipes
On this amazing Canada Day, we encourage you to get outside, run around and play with your kids. After all this activity, have a snack!
I bet the kids would love it if you pulled out a special themed treat to enjoy!
Some Canada Day and evening snacks recipes:
Cut watermelon or sandwiches into maple leaf shapes
Put some strawberries and marshmallows onto a stick
Tomatoes and boccincini or mozzarella cheese on a stick
White chocolate dipped pretzels

Melt white chocolate, dip half a pretzel in, sprinkle on red sprinkles and lay on baking sheet, refrigerate until set
And to cool off after a day of activity a fun in the sun enjoy a red and white popsicle!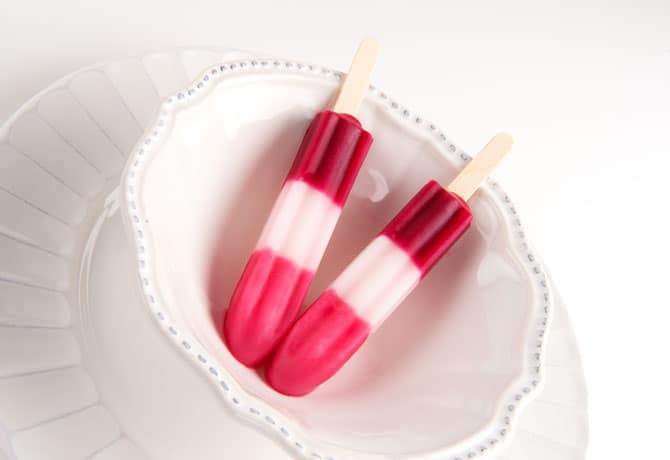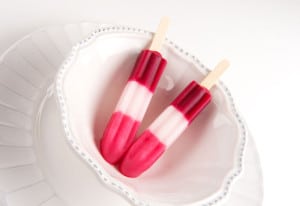 Ingredients
About 2 heaping cup strawberries or raspberries
1 cup vanilla flavoured Greek yogurt
Instructions
Using a blender, puree the berries until smooth. Set aside.
Put the yogurt and the berry purees in small measuring cups with spouts.
Thin each out a bit with water so they can be poured easily.
I would suggest starting with only 2 or 3 layers
Let's assume we are doing 3: start by pouring berries into each mold to fill up about 1/3 of the way.
Put the mold in the freezer and freeze till firm (about an hour)
Pour yogurt into each mold for the next stripe (mold should now be about 2/3 of the way full).
Depending on type of mold you are using now is the time to insert the sticks. Make sure to get the stick a little bit into the frozen layer so they will stand straight. Put back into the freezer until solid.
Add the last berry stripe to fill the mold and put back in freezer.
Once completely frozen solid, you can un-mold your pops.
Keep the popsicles in the mold until you are ready to serve.
https://drdina.ca/canada-day-and-evening-snacks-recipes/
Copyright: DrDina.ca All rights reserved.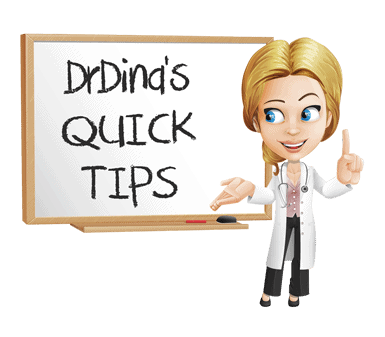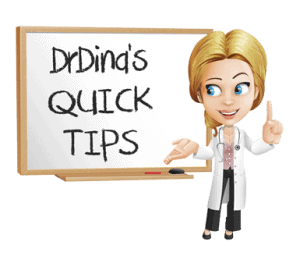 Quick Tips:
Try raspberry or strawberry, or ever cranberry if you like tart tastes!

Do half berry and half yogurt for an easier popsicle

Swirl berries and yogurt together to have a marble look

Have fun and make with your kids!
Want other easy dessert recipes for kids?
Unsure what to make for breakfast?


Do NOT use this Website for medical emergencies.
If you have a medical emergency, call a physician or qualified healthcare provider, or CALL 911 immediately. Under no circumstances should you attempt self-treatment based on anything you have seen or read on this Website. Always seek the advice of your physician or other licensed and qualified health provider in your jurisdiction concerning any questions you may have regarding any information obtained from this Website and any medical condition you believe may be relevant to you or to someone else. Never disregard professional medical advice or delay in seeking it because of something you have read on this Website.