Dry patches of skin – Eczema
Dry patches of skin – Eczema – skin winter blues
This time of year many people are feeling the effects of the dry, cold weather. Heating our houses doesn't help either. Eczema is dry skin that becomes inflamed. Parents usually recognize eczema in toddlers and babies as dry, scaly skin that becomes red, irritated and itchy. It is the most common skin condition in children, affecting 20% of all kids. Luckily, most children have mild eczema that is easy to treat.  I know the eczema season is about to start when I get dry skin on hands and dry skin on legs. Parents of newborns and infants will note that their child has dry skin behind the ears, on the cheeks, and in the scarf distribution as I call it – the upper chest, back and shoulders.
What causes dry skin?
Most people with eczema notice their skin becoming drier in the winter, when the dry air and cold saps the skin of moisture.
Why does eczema bother me? For three reasons:
It is itchy. We know how annoying an itch is. Not being able to sleep due to itching is awful. If your kids don't get a full night's sleep due to itching they won't be as well behaved or learn as well.
When you scratch you can introduce infection. Bacterial and herpes infections on eczema are common, and are a mess to treat.
Scarring from untreated or undertreated eczema is not a result anyone wants.
What I recommend:
Bathing once a day or less often
Taking brief baths, no more than 10 minutes
Adding oil to the bath water. Coconut or baby oil, or a commercial bath oil product can help lubricate the skin.
Pat your child dry gently after a bath.
Apply lotion. What is the best body lotion for dry skin? Anything greasy. Use either petroleum jelly, petroleum free jelly or oil based product (my kids respond well to coconut oil) liberally on the areas of dryness.
Use a prescription cream. Your physician may give you a steroid cream (or better yet, ointment) to apply underneath the jelly/coconut oil
Keep the skin clean and lubricated – eczema hates being moist
Continue to lubricate the skin several times a day. The greasier the skin, the less the eczema
Enjoy your smooth, baby soft skin!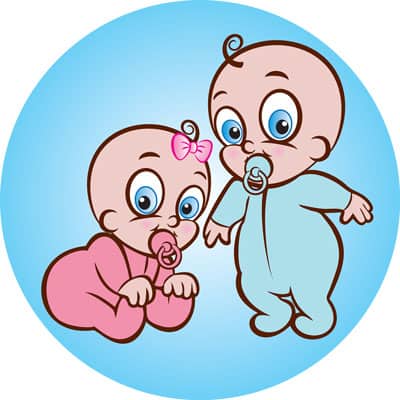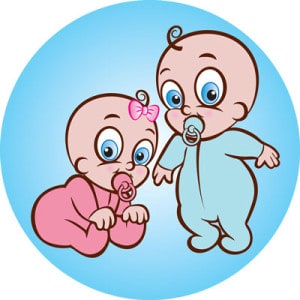 Is your baby suffering from rashes, diaper rahes, or dry skin conditions, or excema? Watch my video below: 


Do NOT use this Website for medical emergencies.
If you have a medical emergency, call a physician or qualified healthcare provider, or CALL 911 immediately. Under no circumstances should you attempt self-treatment based on anything you have seen or read on this Website. Always seek the advice of your physician or other licensed and qualified health provider in your jurisdiction concerning any questions you may have regarding any information obtained from this Website and any medical condition you believe may be relevant to you or to someone else. Never disregard professional medical advice or delay in seeking it because of something you have read on this Website.