Celebrate Dad with Children's Books This Father's Day
Celebrate Dad with Children's Books This Father's Day
With Father's Day fast approaching, many are still scrambling for the perfect way to celebrate. Just in time for BBQ season, why not introduce something that works rain or shine? I recommend celebrating with children's books that are all about dad. Reading is such a special bonding activity and a great opportunity for teachable moments. Dad will certainly appreciate books that feature him on his big day. Books can also be personalized with pictures, messages and drawings, making them a family keepsake to treasure forever.
While there are so many great books to choose from, here are three picks that will be sure to make dad smile on Father's Day (and everyday):
Kisses for Daddy
Written by Frances Watts, Illustrated by David Legge
For ages: 2-5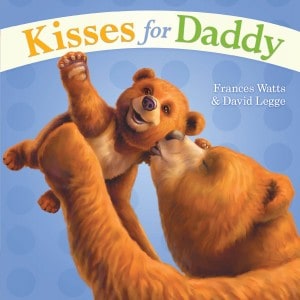 Who doesn't love a good bear book? This adorable tale is the perfect good-night story book, following Daddy Bear's quest for a bedtime kiss and cuddle. Warning: get ready to give a big bear hug before the lights turn off!
Why I Love My Dad
Written by Alison Reynolds, Illustrated by Serena Geddes
For Ages: 3-6
Looking for a personalized present for Dad? If so, this is the perfect picture book for your family. With a bit of grown-up help, little learners can include photos, messages and drawings. They will have a lot of fun creating this memory book to be kept for years to come. Dad will be sure to feel very loved and special.
My Dad and Me
Written by Alyssa Satin Capucilli, Illustrated by Susan Mitchell
For Ages: 4-6
Interested in teaching little ones about different cultures and languages? Learn the word for father in Spanish, Hebrew, Hindi, and Mandarin in this picture book that introduces children to new translations throughout the pages. This read is a great way to honour dads around the world and teach children about multiculturalism at the same time!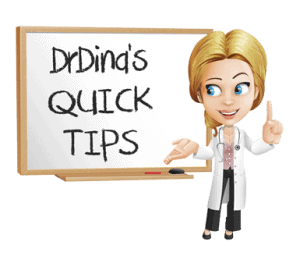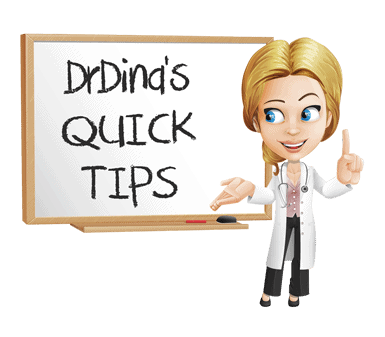 Quick Tips:
Read as a family

Pick books for Father's Day this week

Dad and the kids will love it!
HAVE AN AMAZING FATHER'S DAY!


Do NOT use this Website for medical emergencies.
If you have a medical emergency, call a physician or qualified healthcare provider, or CALL 911 immediately. Under no circumstances should you attempt self-treatment based on anything you have seen or read on this Website. Always seek the advice of your physician or other licensed and qualified health provider in your jurisdiction concerning any questions you may have regarding any information obtained from this Website and any medical condition you believe may be relevant to you or to someone else. Never disregard professional medical advice or delay in seeking it because of something you have read on this Website.