All Games For Kids And You To Enjoy Together – Activities For Kids At Home – Part 1
All Games For Kids And You To Enjoy Together – Activities For Kids At Home – Part 1
It's a rainy day, too hot to go outside or too cold. What to do with your children can be a very stress questions to parents, especially if you are on a budget.
Some of the best activities I have done with my own children as well as children at the child care centre that I manage are simply, easy and best of all cost effective.
Thoughtful planning of activities along with demonstrating excitement and having tons of fun will make some of these days the most memorable. These are some of my favorite activities for kids at home.
Flubber Recipe
TBSP Borax (in laundry isle at walmart)
1 Cup white school glue
4 Cups warm water
2 Bowls
Wooden spoon
Food Coloring (optional)
Instructions:
Mix 2 Cups of warm water, food coloring and 1 Cup of glue together
In a separate bowl mix 2 Cups of warm water and 3 TBSP of borax until it is dissolved.
SLOWLY pour the borax mixture into the glue mixture.
Stir with your fingers, this will start to coagulate.
Stir until is has a texture, and then it is play time.
This can be stored in a Zip-lock back for 5 days.
This will teach measuring, science, comparing and contrasting and social skills.
Ice Cube Art – Simple crafts for kids
Make ice cubes with food coloring or Tempra paint (can be bought at dollarama)
Place a popsicle stick in the center of it
Once they have formed a cube shape get some paper and have your children paint a picture!
This will teach chemical reactions, cause and effect, evaporation and physical changes.
How do things melt?
Place small items in an ice cube tray or Tupperware container and place them in the freezer
Once they are frozen, bring them to the table and discuss with your children how ice melts.
What types of things will make the ice melt (heat, salt etc)?
This will teach chemical reactions, cause and effect, evaporation and physical changes.
Spray paint Art for Outside – More Simple crafts for kids
What you need:
Spray bottles (dollarama)
Food coloring
Instructions:
Have your children spray the fence in your backyard and make pictures
This is also fun when there is snow, to color the snow
This will teach fine motor skills, colors, cause and effect and encourage language development
OOBLICK
What you need:
Instructions:
Mix 1 cup of water with 1 cup of cornstarch.
Now have fun getting messy and exploring different textures
This will teach fine motor skills, opposite of wet/dry, chemical reactions and sensory awareness.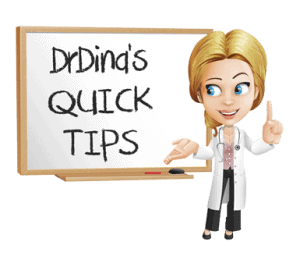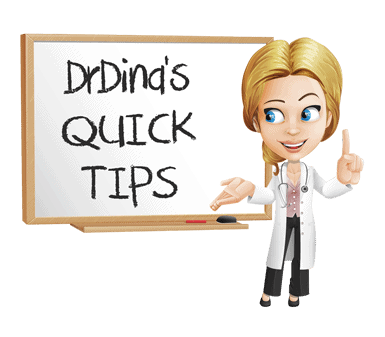 Quick Tips:
Simple can be more enjoyable than spending $$ on toys.

Think outside the box

Pinterest is a great resource for activities

Your pantry is a great place to start!
Looking to foster healthy child attachment?
Want to know more about social development in children?
Check out our baby milestones chart to see if your child is on track!


Do NOT use this Website for medical emergencies.
If you have a medical emergency, call a physician or qualified healthcare provider, or CALL 911 immediately. Under no circumstances should you attempt self-treatment based on anything you have seen or read on this Website. Always seek the advice of your physician or other licensed and qualified health provider in your jurisdiction concerning any questions you may have regarding any information obtained from this Website and any medical condition you believe may be relevant to you or to someone else. Never disregard professional medical advice or delay in seeking it because of something you have read on this Website.