About Dr Dina

Dina Kulik is a wife, mother, paediatrician and emergency medicine doctor.
She lives in Toronto, Ontario with her ridiculously supportive husband, four energetic and delicious sons (all under 6 years old) and two hyper male dogs.
Dina is a spin fanatic and adrenaline junky, needing constant stimulation to keep from getting bored (maybe that's where the kids get it from?). Organized chaos is how she thrives. Sound familiar parents?
I am constantly astounded by the poor caliber of children's health information shared on the web. So I decided to launch my own at DrDina.ca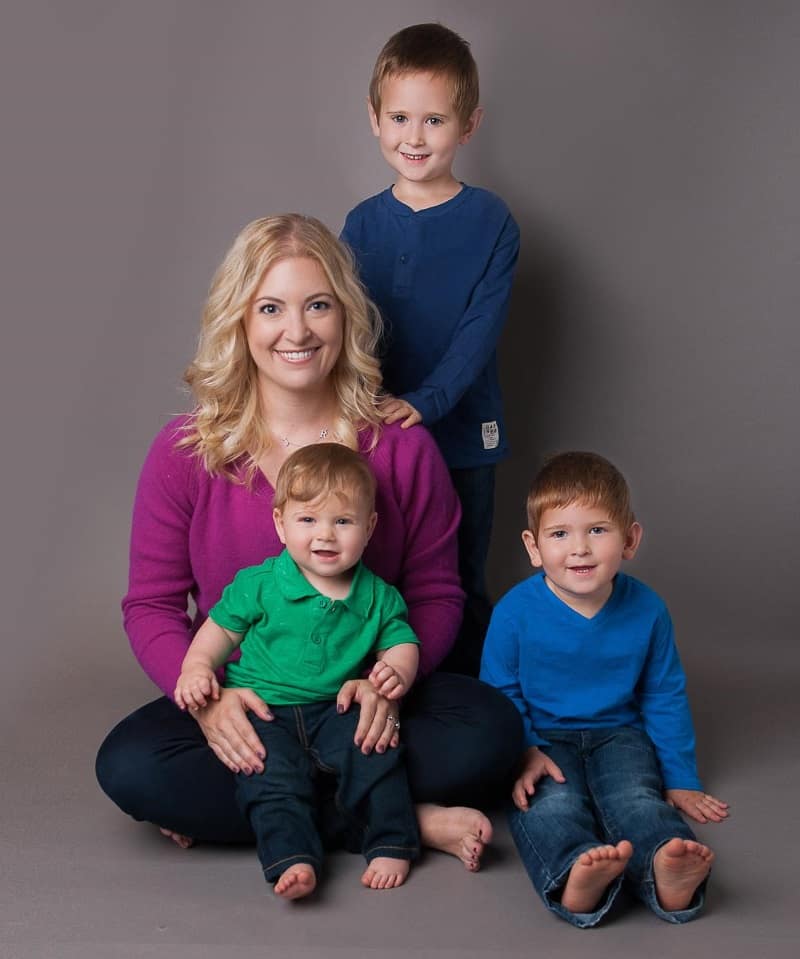 Dina is eager to share practical and fun kids knowledge. 
She is hoping to get the conversation going on all things related to children's health. From breastfeeding challenges, to solid food introduction to managing night terrors, Dina has been through it all, personally and professionally. Raising healthy, adaptable children is a challenge. No one does perfectly and no one comes out unscathed. Survival is the goal most days! Let's chat and make it just a little bit easier with tips and tricks for parenting.
Dr Dina Kulik – Kids Health Advice Website.
No Nonsense Kids Health Advice for Moms and Dads.