Please do not contact me here for any medical questions. Your child's safety and well being is of our highest priority – if you feel you need direct medical advice, please visit a local doctor immediately or make an appointment by calling the number below.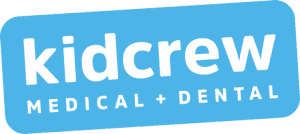 Kidcrew Address: 1440 Bathurst Street
416-654-KIDS (5437)
Important: Dr. Dina Kulik is accepting new patients by referral only. Please speak with your current family doctor, obstetrician, or midwife about your referral. 
Wishing you and family happiness & good health!
Dr. Dina Kulik