How To Get Rid Of Cavities
Oh No! My Child Has a Cavity!
Your child has just done an amazing job at the dentist: opened wide, let the hygienist clean all of the teeth, and even cooperated for x-rays! Just when you thought you were in the clear, you hear the dreaded words: "Your child has a cavity." You now need to know how to get rid of cavities you didn't know existed!
How To Get Rid Of Cavities ASAP!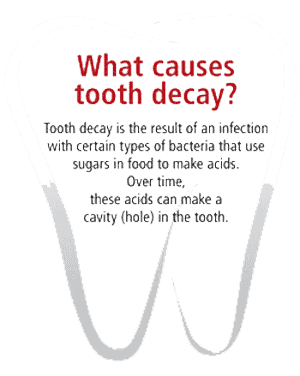 The first thing you might feel is confusion: how could this happen? You think you are doing a good job of deep cleaning teeth. You brush twice a day with a kids electric toothbrush, his diet is OK…well he does drink juice and has the "occasional" treat…then the guilt sets in. While it's a completely natural feeling, try not to let it overcome you. All parents want the best for their kids and while there are certain things you can control, there are many things that are out of your control, like genetic factors and the bacteria that colonize your child's mouth. Unfortunately, cavities in children are common. Even if you do everything right, your child may end up with a cavity. So now what?
You book an appointment for your child to come back to have the hole in tooth filled, and then you start to wonder: how is this actually going to happen? How will my child sit through this procedure?
The Battle of Your Child & the Chair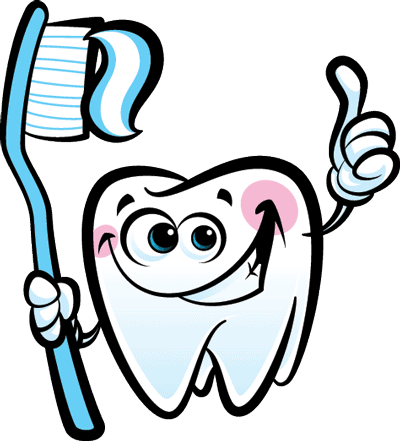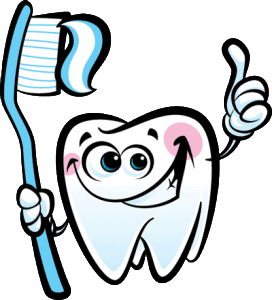 If kids are fairly cooperative and their treatment needs are few, their cavities will most likely be filled while they are awake with some local anesthesia. We take the time to explain the procedure and dental tools to the child in age-appropriate language so that they feel at ease.
Following the procedure, the child will feel numb for about 2-3 hours and may be told not to chew food until the freezing wears off.
While filling a cavity on a child may be challenging, an experienced children's dentist should be able to get a child through this type of procedure with little contest. For some kids, however, these procedures can feel very invasive. For these children, some form of sedation may be beneficial.
Saliva helps fight cavities, keep your kids hydrated

Regular check-ups are key

Visually check your kids teeth for early signs of decay
How many baby teeth before you See The Dentist? Just One!


Do NOT use this Website for medical emergencies.
If you have a medical emergency, call a physician or qualified healthcare provider, or CALL 911 immediately. Under no circumstances should you attempt self-treatment based on anything you have seen or read on this Website. Always seek the advice of your physician or other licensed and qualified health provider in your jurisdiction concerning any questions you may have regarding any information obtained from this Website and any medical condition you believe may be relevant to you or to someone else. Never disregard professional medical advice or delay in seeking it because of something you have read on this Website.