Homemade Gifts For Mom – Frame It!
It's always nice to have a personal and homemade gift for Mom.   I will share with you something I made for my husband for Father's Day a couple years ago that could easily be adapted for a mom.   We all know we are guilty of leaving things to the last minute and the wonderful thing about this is it can be done easily the day prior… if it comes to that!
What you need:
Your children
A camera
The letter "M" and "O" – cut out of thick paper or card stock will do just fine
A multi-photo frame with 3 openings
What to do:
Purchase a frame with 3 openings. Ikea, Black's or Chapters-Indigo are all great options. I suggest buying this first so you know what direction you need to take the photos in
Take a few photos of your children holding one letter at a time
Send the photos off for printing
Pick them up and put them in a frame in the order to spell "MOM"
Happy Mother's Day Mom!
P.S. Here is the one I did for my husband….as you can see my daughter didn't really want to pose with the letter's that much, but it still worked and it captured her at the time (photos were not her thing)!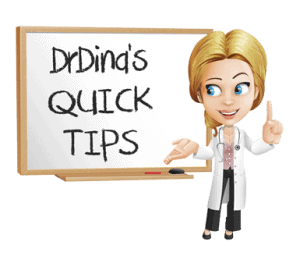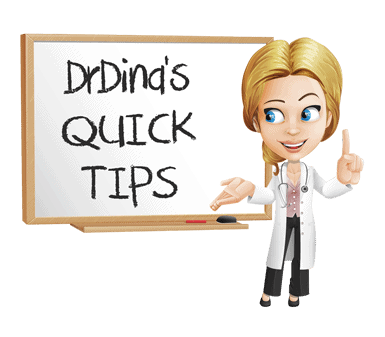 Quick Tips:
It is so easy to create a sweet homemade gift

All you need is a frame and a camera (and a willing child!)

Show mom how special she is!