Educational Gift Ideas for Mother's Day
My Top Five Educational Gift Ideas for Mother's Day
Here are five educational gift ideas .. and with Mother's Day fast approaching, loved ones may still be scrambling for an original gift while desperately asking moms what they truly want.
Flowers, clothing and accessories may seem like obvious choices.
My recommendation is to infuse some education into this holiday and re-inforce teachable moments for kids while showering mom with love and affection.
Here are the five educational gift ideas that mom will love:
1) DIY cards, crafts and coupons
Moms love effort and appreciate personalized gifts, artwork and mementos from their children. They will hold on to and cherish these keepsakes forever. My mom recently showed me a coupon book I had made for her as a child with different services for her to redeem. A gift that stands the test of several decades? Now that's a slam-dunk.

2) Make a donation in her honour
For the mom who has everything, donate to a cause that supports mothers and children, or a charity that is significant to her. Looking for inspiration? UNICEF Canada's Survival Gifts has many options the directly help children and mothers in need across the globe. For some causes near and dear to my mother's heart, check out Children's Aid Foundation and The Corsage Project.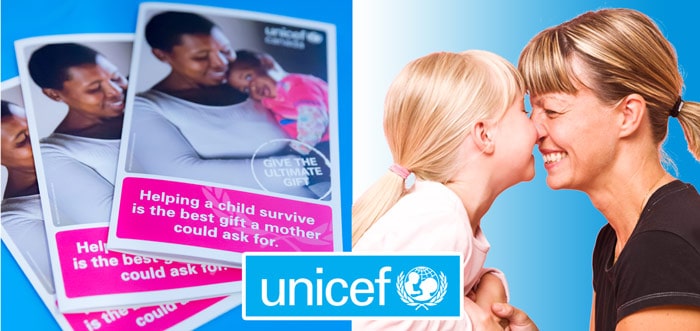 3) Personalized gifts
Have a look at Etsy for a variety of personalized presents. I recently stumbled upon an Elk & Elm Home personalized cutting board that is very unique. Does your mom have a famous family recipe to share and display proudly like a piece of art? If so, this is just the thing to order.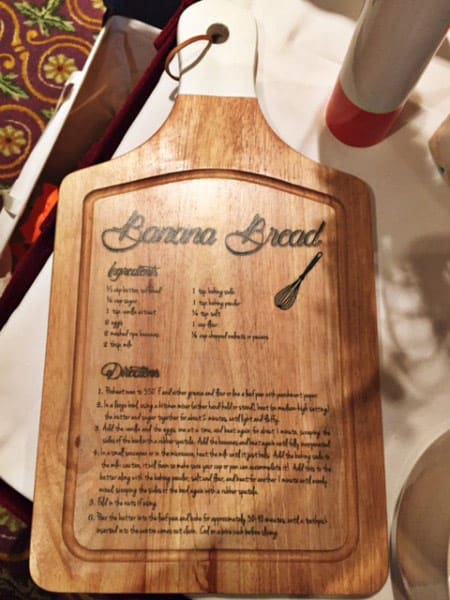 4) Adult Labels
What better way to re-inforce the importance of organization than with Adult Labels from Mabel's Labels. This is something I recently gave my mother-in-law as family and friends kept taking her Tupperware filled with her delicious food and it was not being returned.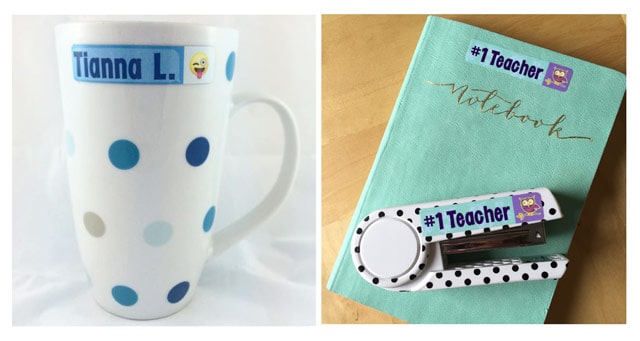 5) Books to enjoy and share
Is there a special book on mom's wish list? When mothers model their love for reading, this sets a great example for little learners. There are also many special kids' books that children and mommies can appreciate together. Sentimental classics like Robert Munsch's Love you Forever, or newer hits that celebrate love like Kiss, Kiss are just a few to consider.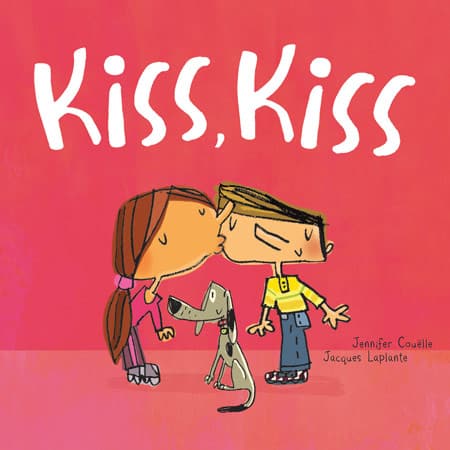 What would you add to the list?
Happy Mother's Day



Do NOT use this Website for medical emergencies.
If you have a medical emergency, call a physician or qualified healthcare provider, or CALL 911 immediately. Under no circumstances should you attempt self-treatment based on anything you have seen or read on this Website. Always seek the advice of your physician or other licensed and qualified health provider in your jurisdiction concerning any questions you may have regarding any information obtained from this Website and any medical condition you believe may be relevant to you or to someone else. Never disregard professional medical advice or delay in seeking it because of something you have read on this Website.