[2] 5 Ways To Prepare Your Beauty Regimen For Spring
Your Spring Beauty Regimen For Spring, My Top 5 Tips
HAPPY SPRING!
Winter is slowly but surely coming to an end.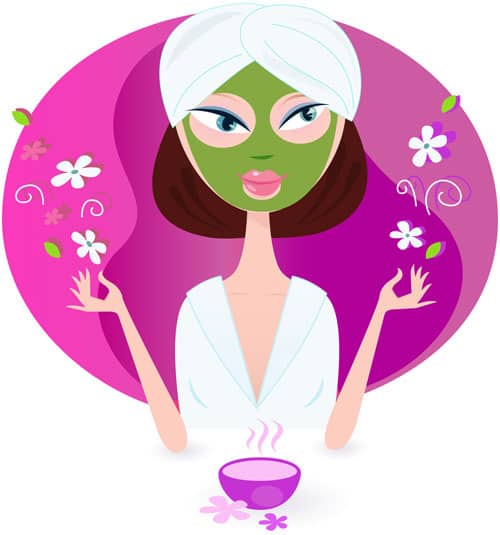 These will have you spring into this coming season with the BEST look yet!
My Top 5 Tips
1) HAIR
Whether it be changing up your colour or getting a fresh trim, start the season off with fabulous hair! Winter does a number on both our skin and hair, applying a hydrating mask once per week will ensure your hair is ready to ditch the frosty cold! Not sure which conditioner is best for your hair type? I can help with that by clicking here.
2) FACE. SPF!
Incorporate an SPF into your skin regiment. Sunscreen plays an important role in protecting the skin from harmful rays. My personal favourite pick is ELTA MD UV daily tinter SPF moisturizer. (SPF 40).
3) BODY
Did you know that dead skin can't get a fresh glow? Consider incorporating DRY BRUSHING into your weekly skin regiment. It is wonderful technique for exfoliating dead skin, toxin elimination, prevention of cellulite and so much more! For a step by step on dry brushing watch my video here!
4) ENERGY!
Let's get moving this Spring! With the weather getting warmer, it is so important to incorporate more activity to your daily life style! Get an added benefit to any daily excercise by being out doors to increase endorphins, get fresh oxygen and soaking in much needed Vitamin D by being out in the natural sunshine!
5) Hydrate
Increase skin's glow, eliminate toxins, increase fat loss, and so much more by drinking water! Although, it is important to drink water any time and season of year we tend to pay more attention to this in warmer seasons and months. Jazz up your water by adding lemon, limes, cucumbers, berries, mint or chai seeds! The options are endless, and the benefits are priceless!
Let's all put our NATURAL beauty and health first this Spring by committing to these easy, beneficial and low maintenance tips!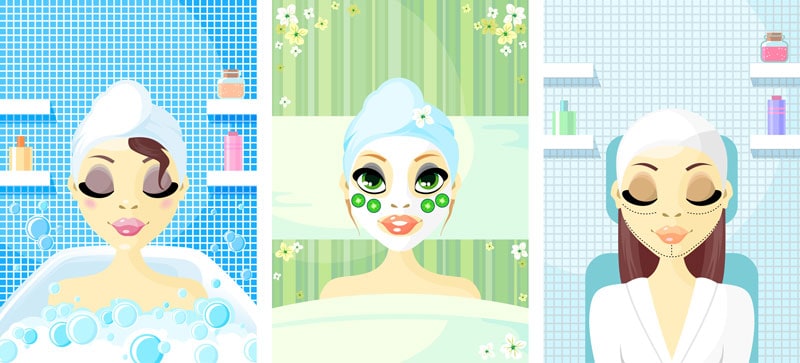 Do NOT use this Website for medical emergencies.
If you have a medical emergency, call a physician or qualified healthcare provider, or CALL 911 immediately. Under no circumstances should you attempt self-treatment based on anything you have seen or read on this Website. Always seek the advice of your physician or other licensed and qualified health provider in your jurisdiction concerning any questions you may have regarding any information obtained from this Website and any medical condition you believe may be relevant to you or to someone else. Never disregard professional medical advice or delay in seeking it because of something you have read on this Website.