Symptoms Of Pink Eye? Beauty Tips to Remember
Pink eye is a big pain! Fortunately, it is general short lived, and your physician can recommend different treatments that can help. It is very important to remember that pink eye is very contagious! Remember the following if you get symptoms of pink eye:
Discard all Mascara(s)!
Toss away any mascara(s), eyeliner(s), or beauty products that have had direct contact to the ear, or eye area within 2 weeks of pink eye diagnosis. This will help prevent the spread of pink eye from one eye to another, but also prevent any build up of bacteria within your mascara and on mascara wand!
Towel and sponge hygiene!
Ensure to wash all of your face clothes, towels and body towels to ensure proper sanitization! If you do use facial sponges, it is best to discard them, or to wash them with a proper antiseptic wash.
Makeup brushes
Ensure you wash all of your makeup brushes to properly sanitize them! For a step by step guide, check out my blog on makeup brush cleansing!
Pillow Case
Ensure you change your pillow case regularly for proper sanitization, to prevent the spread of pink eye from the alternative eye, as well as to help prevent the spread to your little ones if they come into your room in the middle of the night!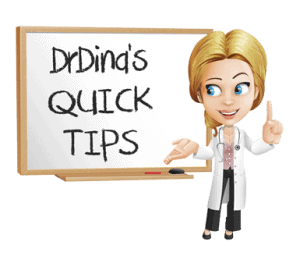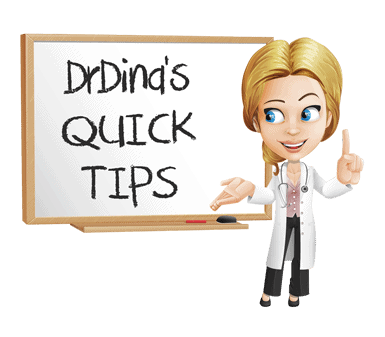 Quick Tips:
Teach your kids not to share personal items

See your doc if you think you have bacterial pink eye

This makeup is infected? DISCARD

Keep your eye properly cleansed and makeup free during an infection