Blow Dryer 101
A blow dryer is your most frequently used hair tool. However, many of us don't know how to properly maintain it. The following will describe a simple, easy way to maintain your dryer, increasing it's life span, decrease drying time, while saving your hair from damage.
What does a blow dryer filter do?
A blow dryer filter regulates the air intake, and prevents overheating. In doing so, it may collect dirt, lint and debris along the way. Once clogged, it is unable to properly regulate air-flow, applying much more heat to your hair then usual. Overtime, this can cause severe damage to the hair. In addition, because of the lack of air-flow from debris build-up, blow drying your hair will actually take longer then before (with a clean dryer). Once completely clogged, debris can cause blow dryer to burn out, shortening dryer life span.
Clean your blow dryer filter. 
Depending on which blow dryer you have, most filters are found at the end of the dryer, and are easily detachable. The filter must be properly cleaned, and/or washed if there is a removable filter. Be very careful doing this, and always refer to manufacturer instructions for more information.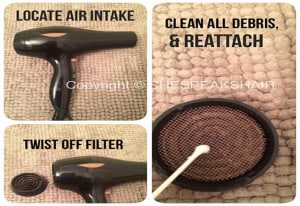 Step by step cleaning? 
Ensure your blow dryer is unplugged, with the cord away from the sink or any water flow.
Locate the air intake. This will likely be at the end of dryer, and will have a cover that is easily removable (most simply twist off).
SO MUCH DEBRIS! Underneath the cover you will likely find a build-up of debris.
Using a cotton swab, (or if very clogged, a new toothbrush) brush out all of the dirt onto a paper towel.
For further cleaning you may also run the filter screen, (if detachable) under a light water stream.
Ensure to only rinse screen when disconnected from dryer.
Use a towel to wipe any excess water, and lay flat to dry.
Once completely dry and cleaned, replace the cap back onto the dryer end.
Use your freshly cleaned blow dryer for your next hair style, and feel the world of a difference!
PRACTICE SAFE HEAT!
Up your style game with a few of my favorite products:
AG Firewall. A heat protector applied to dry hair, which contains argon oil for the ultimate smoothness and protection.
KMS Free Shape-. For the quickest blowout ever. Spray into mid shaft and ends prior to blow drying.
Goldwell Elixir. A luxurious oil treatment that will provide the hair with greater manageability, while leaving it soft and frizz-free. Great for all hair types, can be applied on wet or dry hair.
AG high & dry. THE BEST matte volume & finishing spray.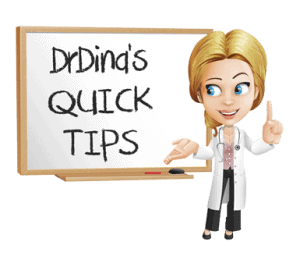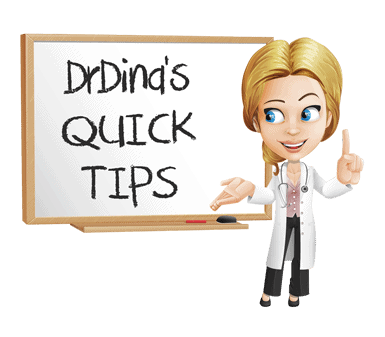 Quick Tips:
Clean your hair dryer to keep it fast and efficient, and your hair damage free

Always ensure you are unplugged and away from water

Practice safe heat
How to remove bags under eyes?
How to wash makeup brushes like a pro?
Is a tangle teaser a worthwhile investment?